Kuartet R&B/hip-hop The Couch Club dari Bandung mengumumkan perilisan single terbaru mereka "Can't See Us" sebagai pengantar dari album perdana mereka. Lagu ini menggambarkan pengalaman mereka yang seringkali merasa diremehkan. Bassist Vai Siagian dan vokalis Gally Glitch menekankan bahwa lagu ini menyampaikan pesan kepada mereka yang pernah diragukan, bahwa mereka memiliki potensi besar untuk mencapai apa yang mereka inginkan.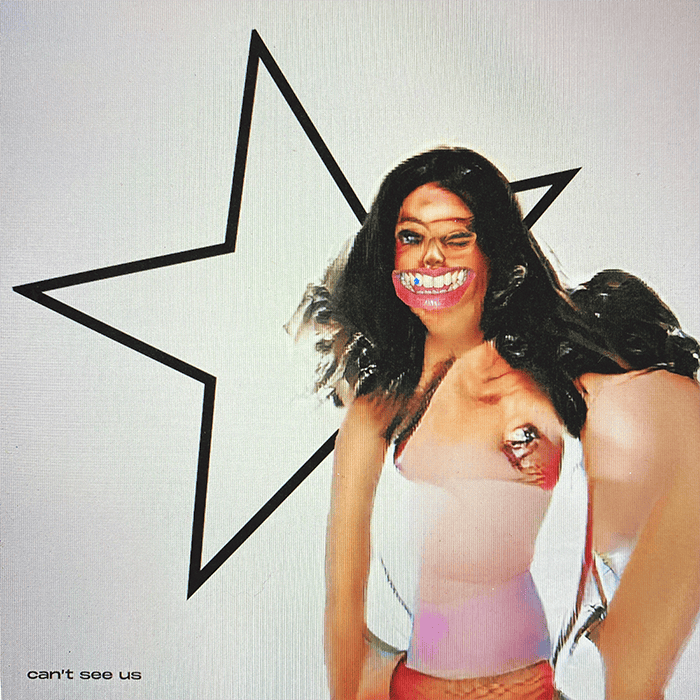 Album perdana The Couch Club akan menghadirkan perpaduan genre musik yang unik, mencerminkan keberagaman dan kreativitas band ini. Mereka berkomitmen untuk menciptakan musik yang menginspirasi, memberdayakan, dan memotivasi pendengar.

Single "Can't See Us" sudah dapat didengarkan di berbagai platform streaming, dan video musiknya akan dirilis pada tanggal 25 Mei 2023. Informasi lebih lanjut mengenai tanggal perilisan album akan segera diumumkan melalui media sosial band.