Sbplusix a.k.a Belva Prabowo rapper, penyanyi, penulis lagu, artis visual dan designer asal Bandung, akan merilis sebuah single yang berjudul "Colurgrade". Single pertama yang di produseri oleh Sbplusix ini sendiri bekerja sama dengan singer dan co-produser yaitu Putra Baskoro (Putt Aprill) & Gilang Dhafir, "Colourgrade" merupakan single terbaru dari Sbplusix untuk awal dari mini album di tahun 2022.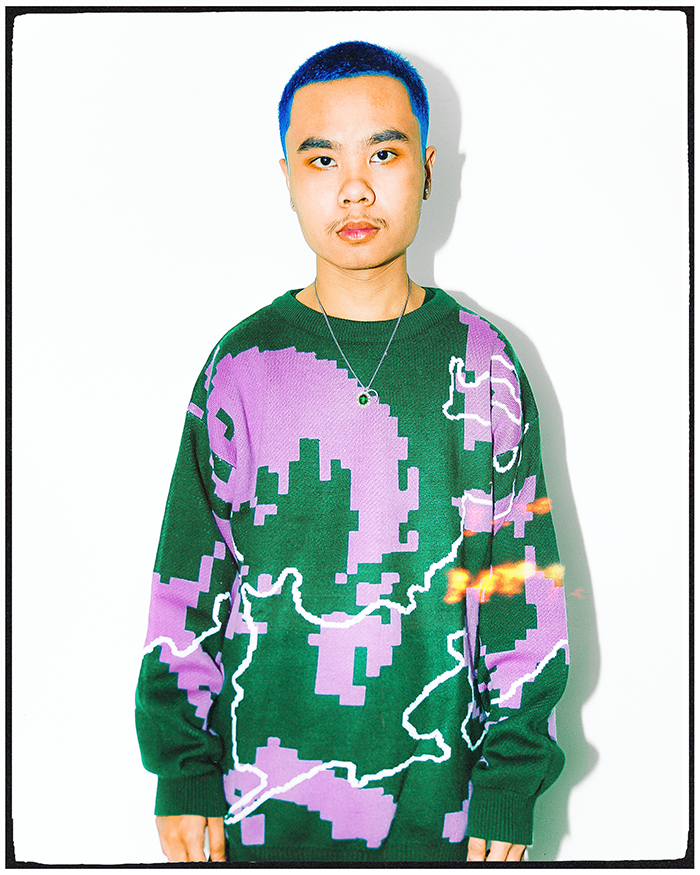 "Colourgrade" menceritakan tentang bagaimana seseorang yang memiliki batasan disaat menjalin hubungan, batasan ini berkaitan dengan kondisi sosial saat ini yang dilanda berbagai persoalan pelik serta kekhawatiran pada setiap individu dan bagaimana mereka memecahkan masalah dengan prinsip masing-masing. "I sit back and hangover, I feel waves on the ocean, I'm try to find the motion, I'm try to feel the closure" – penggalan lagu dari "Colourgrade" adalah semacam refleksi yang ingin disampaikan oleh Sbplusix dan Putt April dalam single ini, dibalut dengan karakter musik yang cukup energetic demi mempertegas pesan yang disematkan didalamnya.
Colourgrade, sudah bisa didengarkan diseluruh platform musik digital pada 15 Juli 2022.