Pada 20 Agustus 2022 lalu, GRIEF. merilis single "…Even in the Warmest Embrace" yang dirilis melalui Samstrong Records dalam bentuk fisik yang menjadi salah satu lagu yang ada di Wrapped in Violence compilation, bersama 9 band lainnya. Kali ini GRIEF. secara resmi merilis single yang sama secara digital.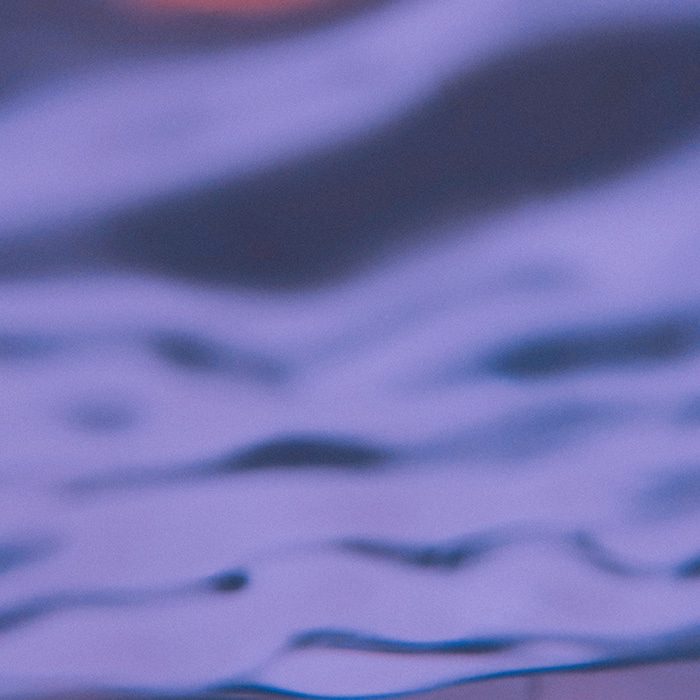 GRIEF. mengartikan single "…Even in the Warmest Embrace" ini sebagai sebuah montase dari pengalaman pahit yang terjadi dalam hidup manusia, utamanya merujuk pada peristiwa yang telah terjadi dalam rentang waktu beberapa tahun ke belakang. Tidak dapat dielakkan bahwa realita yang telah terjadi dapat meruntuhkan bayangan atas kepastian dalam hidup yang diteriakkan para motivator; ketidakpastian selalu menelik di berbagai penjuru.
Mengakui, menerima, dan mengambil keputusan secara sadar atas keterpurukan yang dialami adalah cara yang GRIEF. yakini untuk mengatasi berbagai ketakutan tersebut. Namun, jauh sebelum mengatasi itu semua, langkah pertama yang harus ditempuh ialah mengenali dan memvalidasi setiap luka sebagai bagian dari proses berkehidupan.
"…Even in the Warmest Embrace" sudah bisa didengarkan di Bandcamp GRIEF. Selain itu, CD Wrapped in Violence compilation juga bisa didapatkan melalui Samstrong Records.