Setelah merilis dua single "This Feeling" dan "Don't Want This to Be Over" beerapa waktu lalu, pada Jumat (2/5) White Chorus secara resmi merilis album penuh kedua mereka yang bertajuk LIMBO. Menurut duo electronic asal Bandung ini, LIMBO mencerminkan campuran frustasi, keputusasaan, dan spektrum emosi yang mereka rasakan baru-baru ini. Mereka menggabungkan unsur-unsur pop elektronika, dance, R&B, dan rock dengan sentuhan magis, menghasilkan formula musik yang unik dan harmonis. Album ini juga menampilkan kolaborasi dengan beberapa produser ter seperti BF-131131525 (Mamoy dari BLEU HOUSE), Alyuadi Febryansyah (Aldead dari HEALS) yang memberikan nuansa dan perspektif musikal yang beragam.
LIMBO dibuka dengan trek "BLU", diikuti dengan suasana misterius dalam lagu "Mystery". White Chorus kemudian menghadirkan lagu-lagu seperti "This Feeling" yang memukau dan "Somerset" yang penuh dengan gelombang emosi. Mereka juga menggandeng Nartok dalam lagu "3AM" dan menampilkan lagu berbahasa Indonesia pertama mereka yang berjudul "Amarah".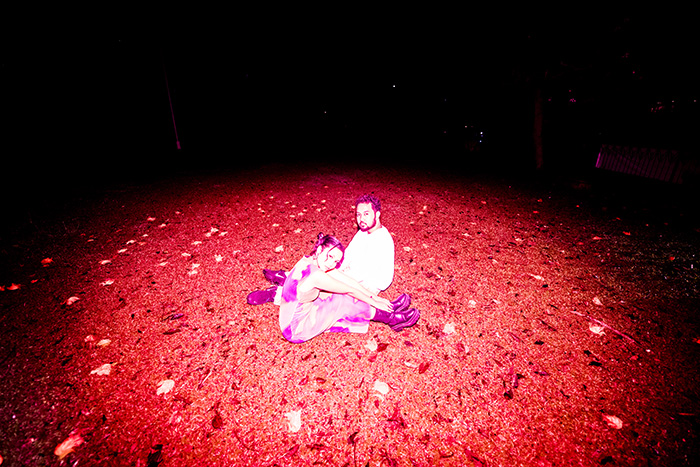 LIMBO dirilis di bawah label Microgram dan juga menjadi bukti keberanian Clara Friska Adinda (whiteskkeleton) dan Emir Agung Mahendra (analogchorus) dalam menembus batasan konvensional melalui musik sebagai proses penemuan diri mereka.