Moutley, baru-baru ini mengadakan acara menarik yang bertujuan untuk menyatukan orang-orang dari berbagai latar belakang dan gaya hidup di bawah bendera musik. Acara yang bertajuk 'Chamber of Pleasure' ini bertujuan untuk menghadirkan kembali kegembiraan dan kebahagiaan yang mungkin telah memudar seiring berjalannya waktu.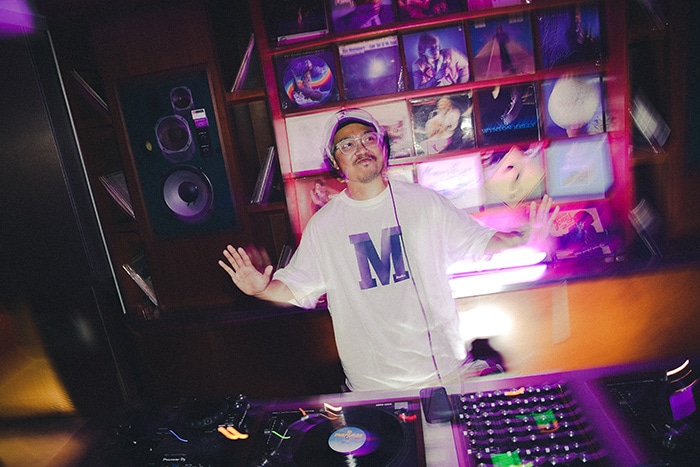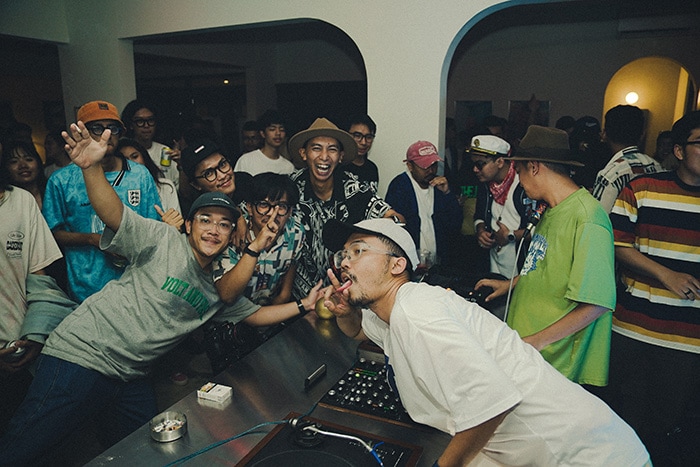 Acara Chamber of Pleasure yang diadakan di Tones No.6 Bandung pada tanggal 27 Mei 2023 ini menghadirkan kolaborasi Moutley dengan Namoy Budaya dan Muklay. Pemilihan musik yang cermat, membuat yang datang pada malam itu ke larut kedalam kegembiraan dan juga kebahagiaan.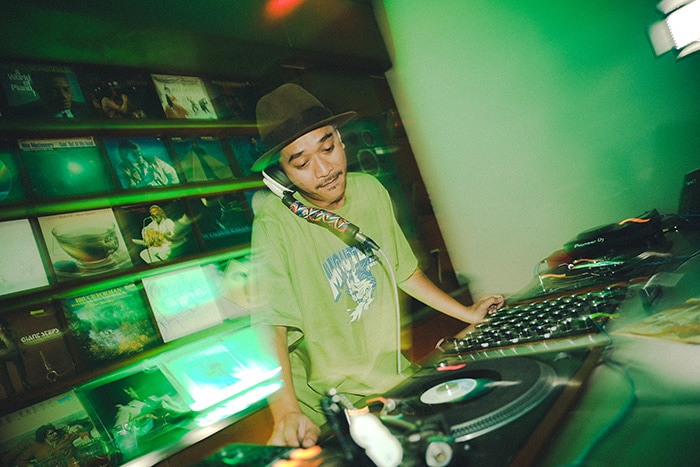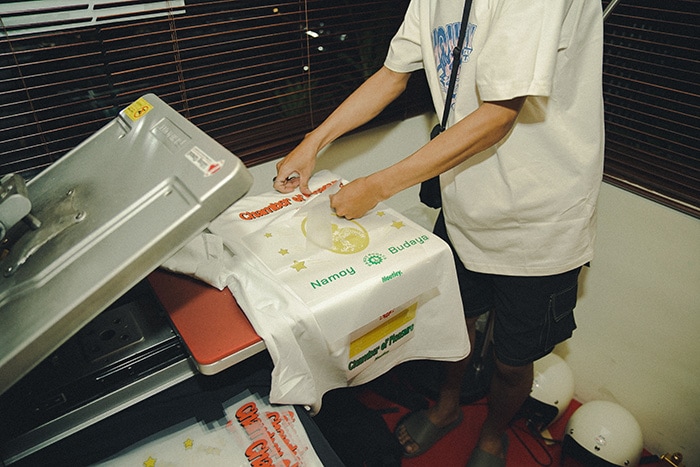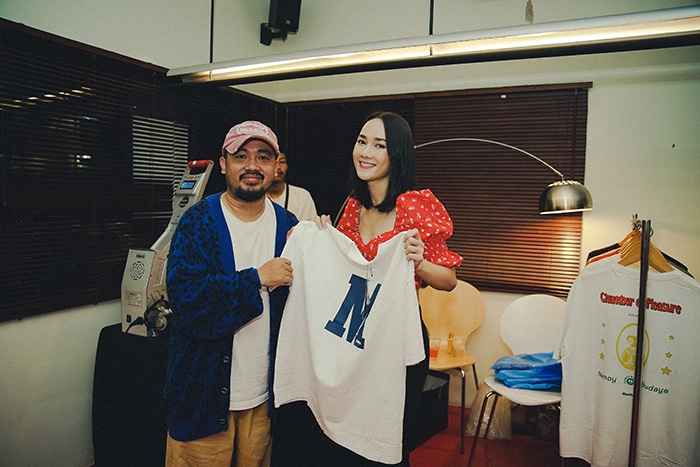 Bukan hanya di Bandung, Moutley akan membawa Chamber of Pleasure keliling dan berkolaborasi dengan para seniman dari berbagai kota. Dengan memperluas jangkauan acara dan bekerja sama dengan bakat-bakat yang beragam, Moutley bertujuan untuk menciptakan efek domino kepositifan dan kesenangan di berbagai kota.
Photos by Bion Farhan