Thursday Night Club, sebuah program on air di Oz Radio Bandung merayakan eksistensinya yang telah berjalan satu tahun dengan mengadakan gelaran "A Year On Air Ceremony" di Vandal Gigs and Bar(4/7). Selain diadakan secara off air, Thursday Night Club "A Year On Air Ceremony" juga disiarkan secara langsung on air di 103,1 FM Oz Radio Bandung.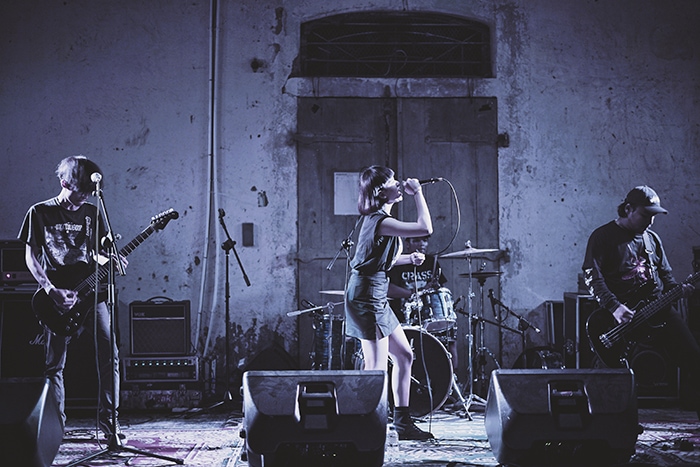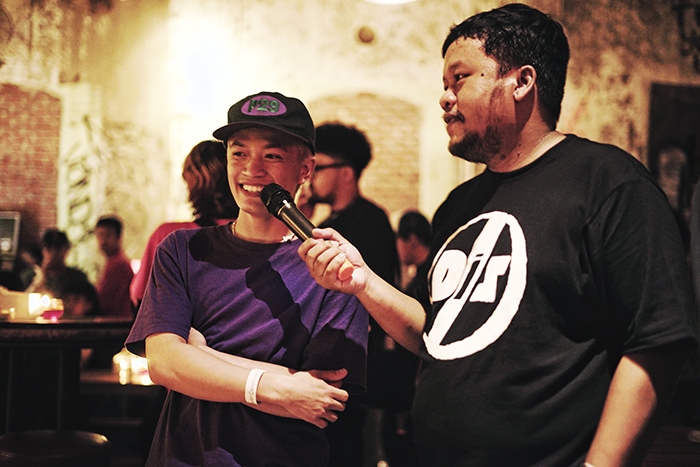 Thursday Night Club "A Year On Air Ceremony" dibuka oleh Arrived Consilium, unit dbeat asal Bandung. Arrived Consilium tampil dengan formasi baru dengan membawakan lagu-lagu yang ada di EP mereka yang bertajuk Pium. Setelah mendengarkan musik kencang, lalu ada The Couch Club yang membuat suasana menjadi chill. The Couch Club menampilkan set full band dengan dibantu oleh Emir (White Chorus) pada guitar dan Prama (Polyester Embassy, Lamebrain) mengisi drum.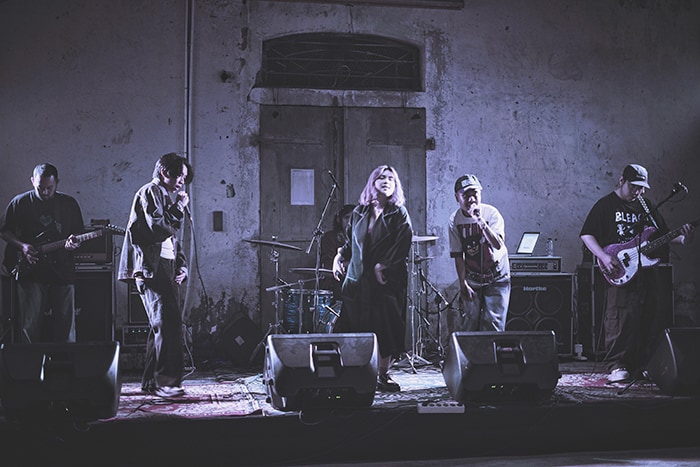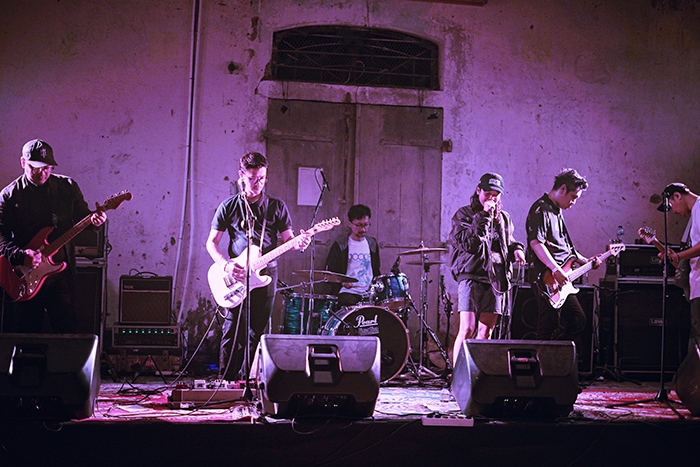 Nearcrush didaulat menjadi penampil ketiga di Thursday Night Club "A Year On Air Ceremony" yang tampil dengan full personil dengan drummer awal mereka. Pada saat lagu The Fountainhead Pallace, Nearcrush dibantu oleh Mixxit untuk mengisi departemen vocal. Terakhir ada sang iblis leksikon, Krowbar. Dj Evilcutz memberikan nuansa baru pada lagu-lagu Krowbar dengan mengaransemen ulang di beberapa part lagunya. Krowbar mengakhiri penampilannya dengan Senjata Pemuas Masal.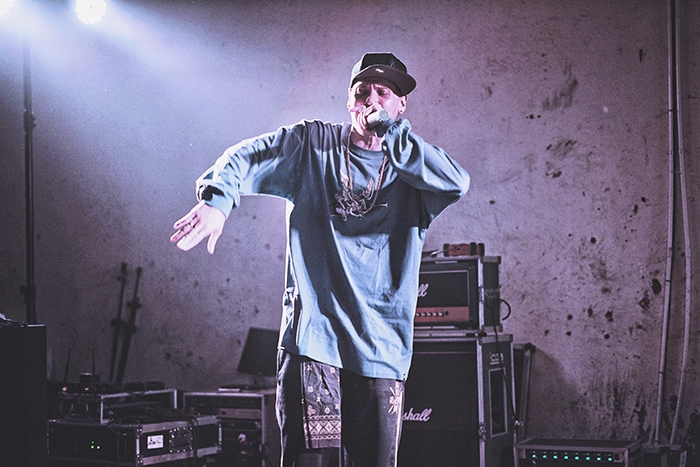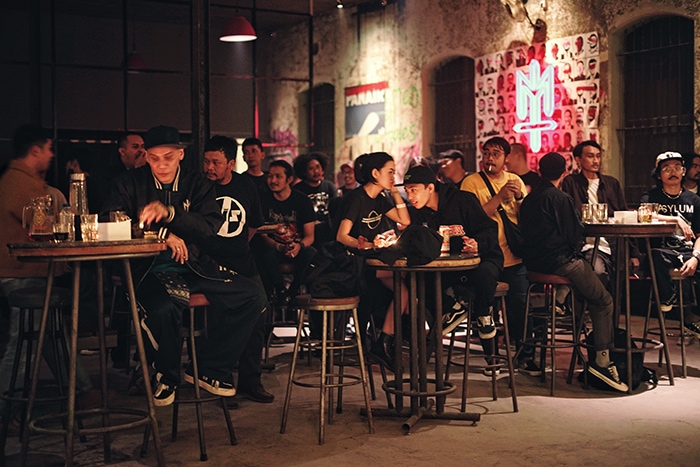 Nuansa yang intim dengan wajah-wajah familiar sangat kental mewarnai perayaan eksistensi di "udara" Thursday Night Club. Selamat ulang tahun Thursday Night Club!
Words by Firman Oktaviawan
Photos by Prita @darkofmoist_