Sempat dikabarkan non-aktif setelah mengadakan "Pearl Futura" pada September 2023 lalu, Futura Free kembali dengan menggelar gigs "Spit The Rat" pada 30 April 2023 mendatang. Selain mengadakan gigs kembali, kolektif yang berbasis di Bandung ini hadir dengan logo baru.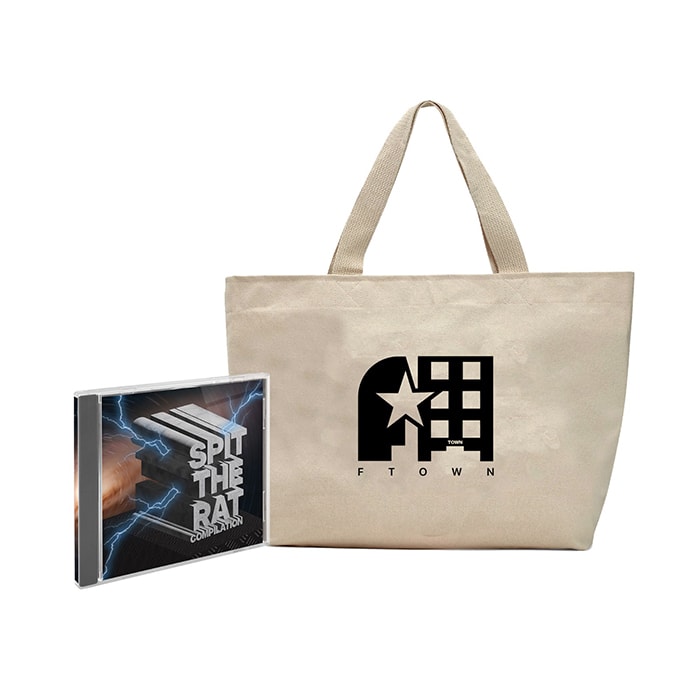 Jajaran line up yang diisi oleh band-band hardcrore seperti Peach, Pleazure And Pain, Neurova, Bleach, Prejudize, Vibrant, The Horror Tribe dan Nut. Menandakan bahwa Futura Free kembali ke root hardcore show lewat "Spit The Rat". Bukan hanya itu, Futura Free juga merilis CD kompilasi berisikan lagu-lagu pengisi "Spit The Rat" dan mengeluarkan special merchandise totebag sebagai gift untuk 100 orang pembeli tiket pre-sale 1. Untuk yang tidak kebagian gift, Futura Free bekerja sama dengan Dowtown Market untuk merilis eksklusif t-shirt dan totebag bertajuk "Ftown".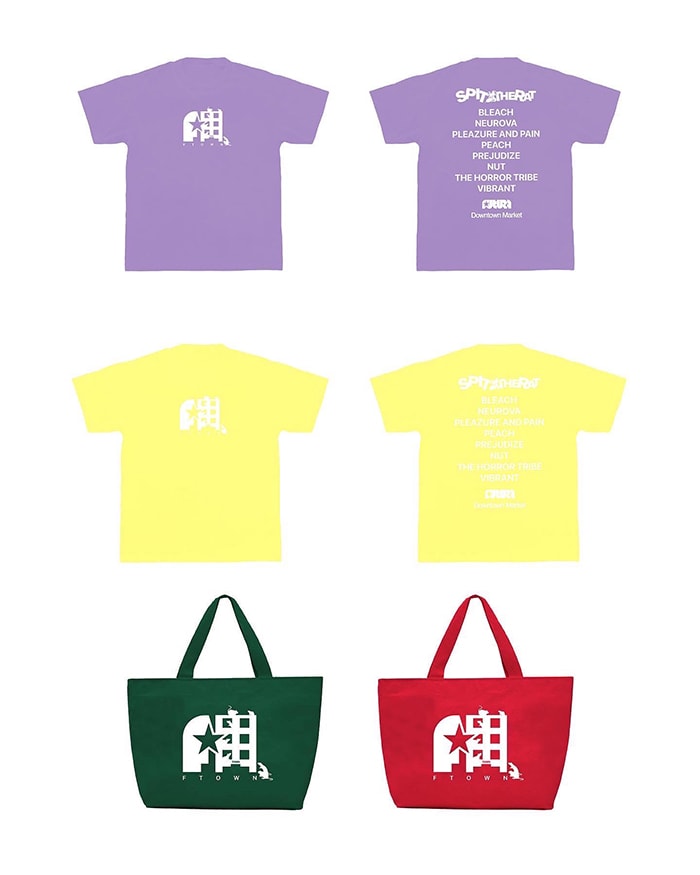 Tiket "Spit The Rat" tersedia secara online dan offline di store Downtown Market dan Sorry Not Sorry Bitch. Untuk venue akan segera diumumkan oleh Futura Free dalam waktu mendatang.