2022–Bandung-based apparel/brand, Pile of Dime, baru saja mengeluarkan capsule pertamanya "Logos/Sublunary" yang resmi dirilis pada Kamis, 25 Agustus 2022. Merespon sifat dasar manusia yang tak pernah puas dengan apa yang dimilikinya dan perjalanan spiritual personal, Pile of Dime mencoba mempresentasikan lewat artwork bergaya doodle dengan karakter pewarnaan ala vintage comic.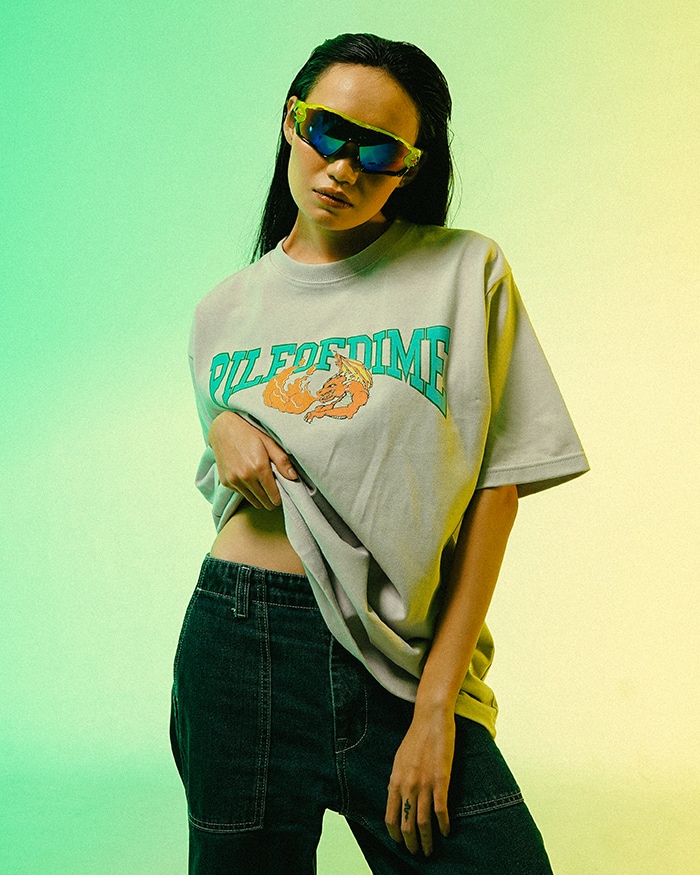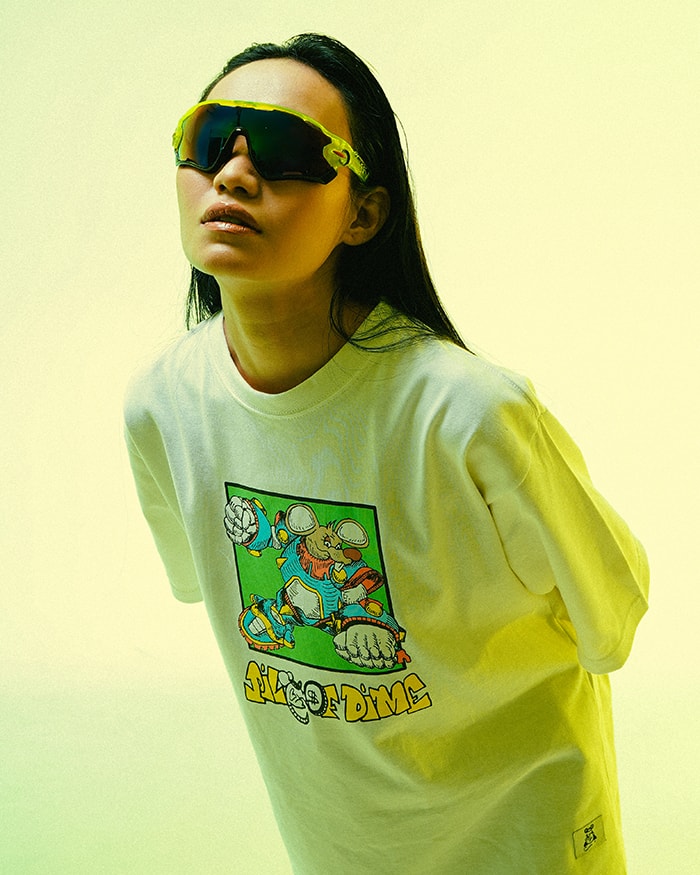 Secara arti, "logos" memiliki arti buah pikiran yang diungkapkan oleh perkataan, pertimbangan nalar, atau arti. Sementara "sublunary" atau alam sublunar adalah tempat yang penuh perubahan dan peluruhan. Di mana benda-benda muncul, tumbuh menjadi matang, dan akhirnya mati. Ini menjadi wujud ide fundamental dari Pile Of Dime tentang hasrat dan kefanaan.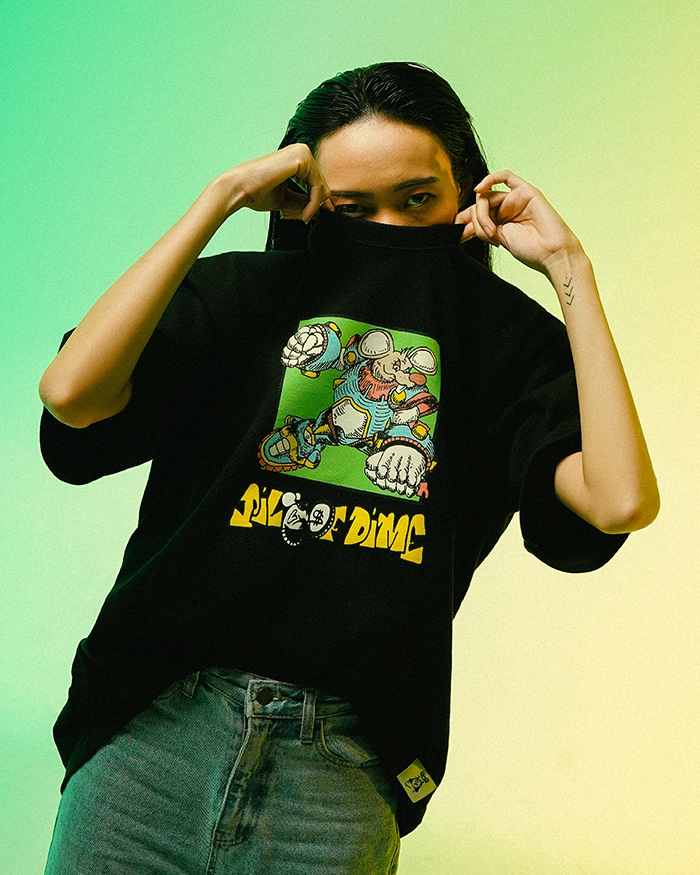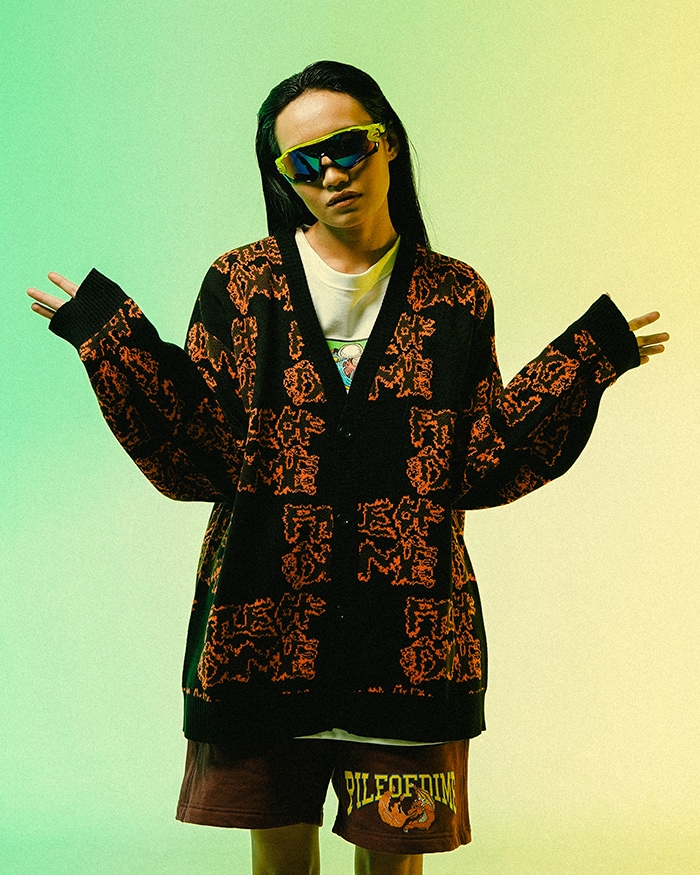 Menurut Krisna Rinaldi sebagai sosok di balik Pile Of Dime, produknya sendiri menjadi representasi dari sisa atau puing-puing yang bisa dikerjakannya untuk memperkuat daya hidupnya. Ini menjadi bentuk accepting-nya terhadap sifat dasar manusia yang tak kenal puas.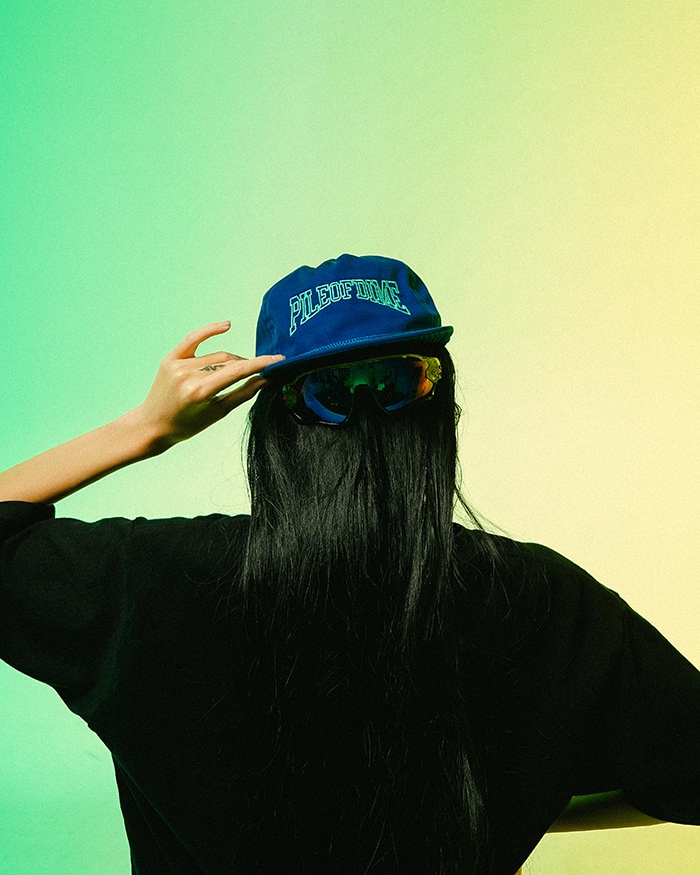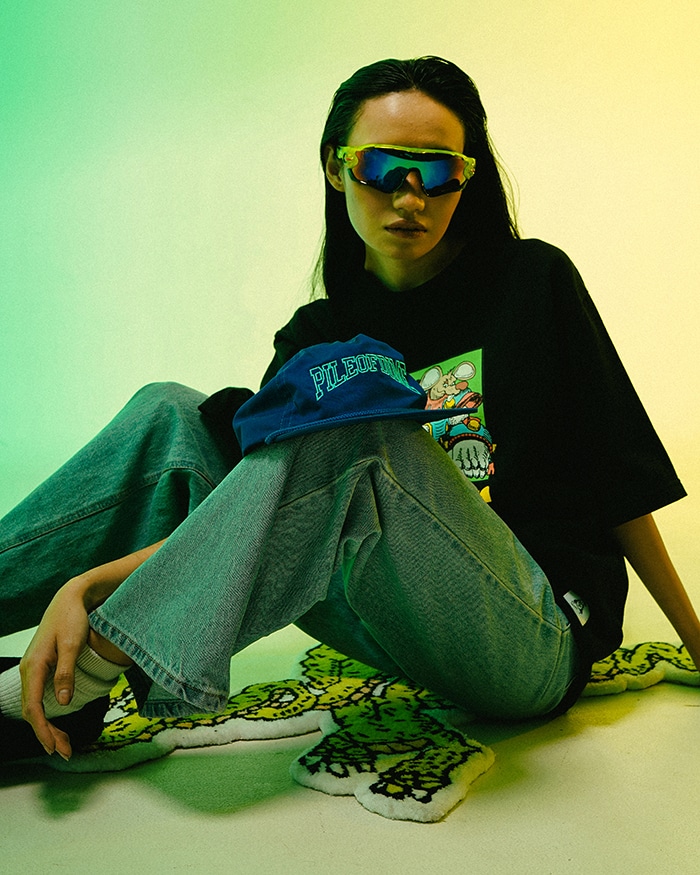 Menggaet beberapa designer dengan karakter yang kuat seperti Ebispen dan Budi Pratama alias n001cares, mereka sukses memberikan kesan yang kuat dalam beberapa produk yang dimunculkannya dengan line-up hoodie, t-shirt, short pants, caps dan cardigan.
Capsule "Logos/Sublunary" dari Pile Of Dime ini sudah tersedia secara online dan offline di Downtown Market.