Setelah merilis album kedua dan melakukan tur pertamanya, Oscar Lolang kembali dengan single terbaru berjudul "Python Lives In That House!" . Oscar menghadirkan lagu dengan latar musik energetik dan ritme cepat. Lagu ini diproduksi oleh Esa Prakasa dan ditulis dengan gaya storytelling khas Oscar Lolang. Meskipun memiliki pesan sedih, Oscar berharap lagu ini dapat menghibur pendengar dan mengajak mereka bersenang-senang. Ia menyatakan bahwa lagu ini memiliki komposisi yang berbeda dari karyanya sebelumnya, lebih hidup, dan membuat orang ingin menari.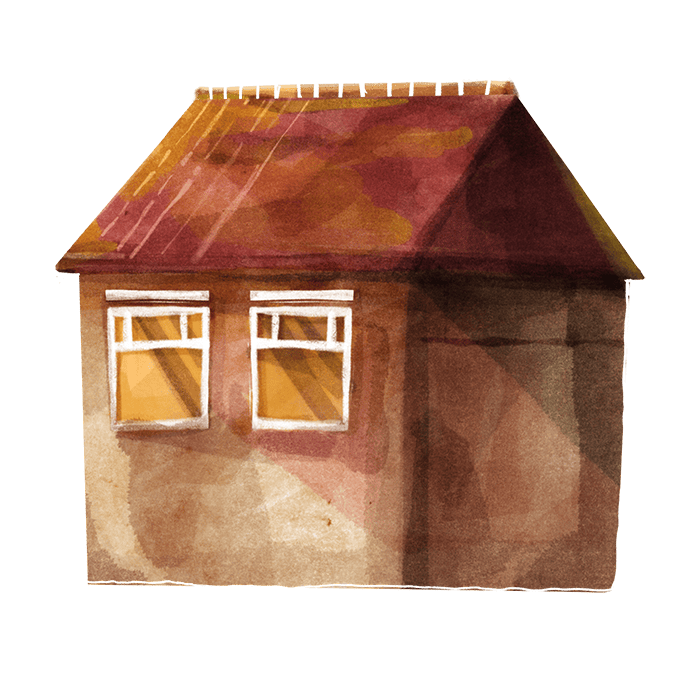 Melalui lagu terbarunya, Oscar Lolang berharap pendengar dapat merasakan kesenangan meskipun ada kesedihan dalam liriknya. Lagu ini bukan hanya tentang ular piton di dalam rumah, tetapi juga mengangkat kisah-kisah manusiawi yang bisa dirasakan oleh semua orang. Oscar mengajak pendengar untuk ikut menyanyikan atau bahkan menari mengikuti lagu ini setelah mereka merasakan emosi dan ceritanya.

"Python Lives In That House!" oleh Oscar Lolang sudah bisa dinikmati melalui semua platform streaming digital.