Pada tanggal 13 Oktober 2022 lalu, Feeze meluncurkan maxi-single "Nice,Try To Wake Up di platform musik digital. Unit alternative/indie rock asal Pandeglang, Banten ini kembali dengan merilis video musik "Give Me Flower" yang merupakan rangkaian dari perayaan rilisnya maxi-single "Nice, Try To Wake Up".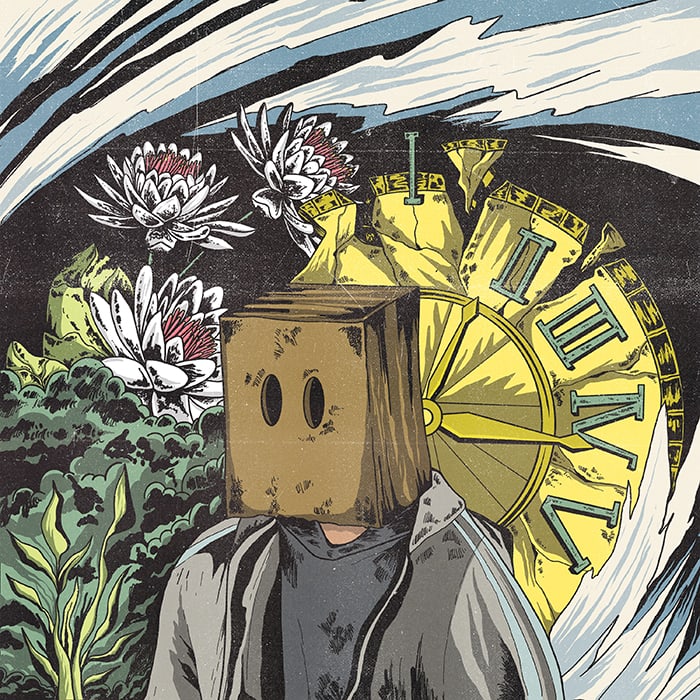 Video musik ini digarap secara DIY oleh Feeze dan dibantu oleh kawan-kawan dari Pecah Kongsi Kolektif, storyline dan proses edit di kerjakan oleh Azi Mufti, pengambilan video dan arahan oleh Akbar Samudra, pemerannya adalah Aulia Habibie masih kawanan dari Pecah Kongsi Kolektif. Pengambilan gambar dan video dilakukan di Pandeglang dan Serang, pada awal bulan oktober.
"Untuk perilisannya, video musik ini sengaja rilis seminggu setelah maxi-single nya rilis, sebagai rangkaian perayaan dalam perilisannya, jadi biar tiap minggu ada agenda tentang perilisan ini, dimana seminggu kemudian nanti, atau tepatnya akhir bulan oktober ini kita bakal bikin special show atau showcase perilisan maxi-single ini, di bantu oleh Pecah Kongsi Kolektif, teman-teman kita di Serang, Banten." Ungkap Azi.