Setelah Flash Coffee membuka lebih dari 80 outlets di Jakarta. Pada pertengahan bulan Juli 2022 lalu, Flash Coffee membuka outlet di Braga City Walk, Bandung. Gerai tersebut merupakan gerai pertama yang buka di luar Jakarta. Untuk menandai eksistensinya di kota Kembang, Flash Coffee mengadakan Dare To Go Loud Live di Atrium Braga City Walk(13/7). Bandung menjadi kota pertama dari diadakannya Dare To Go Loud Live secara offline.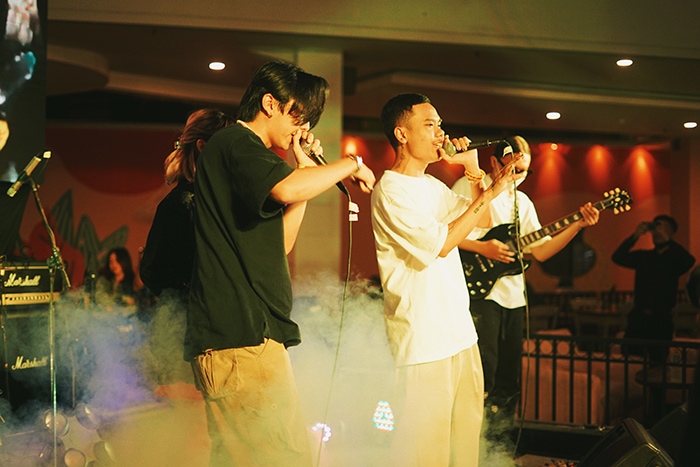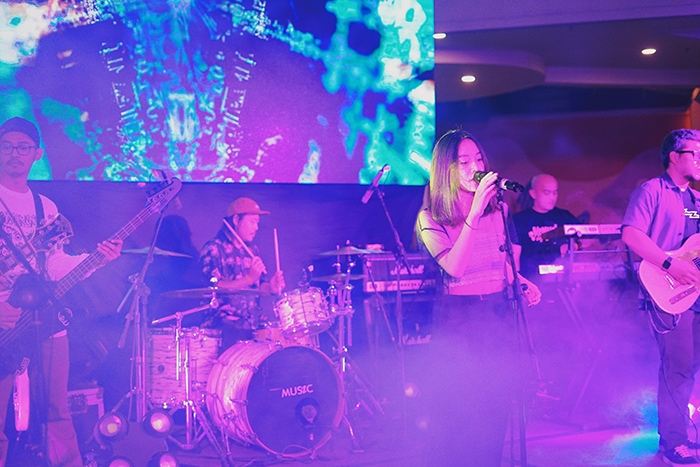 Dare To Go Loud Live dibuka oleh penampilan dari The Couch Club yang tampil dengan set full band. Vai dkk sempat mengcover salah satu lagu dari Brockhampton sebelum mengakhiri penampilannya dengan lagu "It's Me Again". Unit 90's alternative dari Bandung, Sunbath menjadi penampil berikutnya. Terlihat para sunbestie, panggilan fans dari Sunbath ikut bernyanyi bersama En di setiap lagu yang dibawakan oleh Sunbath. Sebagai penutup dari gelaran Dare To Go Loud ada penampilan dari The Milo. Pentolan band shoegaze asal Bandung yang sudah terbentuk dari tahun 1996 yang penampilannya selalu ditunggu. The Milo membawakan 9 lagu di Dare To Go Loud dan menutup penampilannya dengan lagu Daun Dan Ranting Menuju Surga.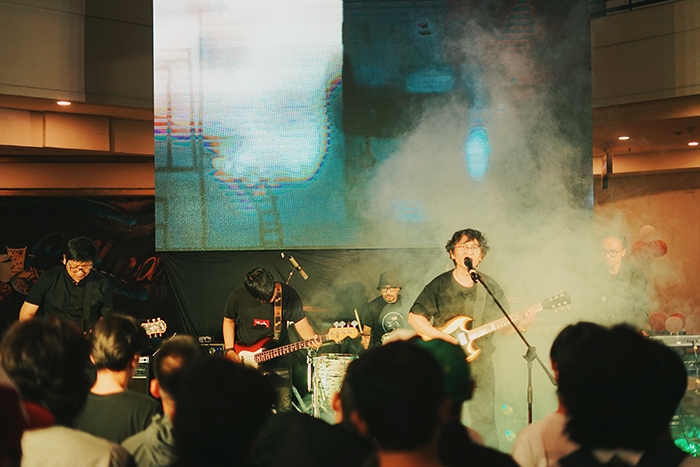 Salut untuk Flash Coffee yang telah sukses mengadakan Dare To Go Loud versi offline perdananya dengan line up yang bisa dibilang lintas generasi dan juga genre. Dare To Go Loud merupakan bentuk dukungan dari Flash Coffee untuk pergerakan musik di Bandung dan Indonesia. Kita tunggu Dare To Go Loud Live berikutnya.
Words by Firman Oktaviawan
Photos by Feri Alan