Brand asal Bandung, Statesman Division, baru saja merilis koleksi terbarunya yang bernamakan 'Licensed To Thrill'. Sebuah plesetan dari album debut Beastie Boys 'Licensed To Ill'. Pada koleksi ini Statesman Division menjadikan Beastie Boys sebagai sosok inspirasi dari ikon transformasi, evolusi dan pendewasaan. Memperkenalkan spirit mereka sebagai rangkuman dari akar sekaligus perkembangan fenomena counterculture streetwear.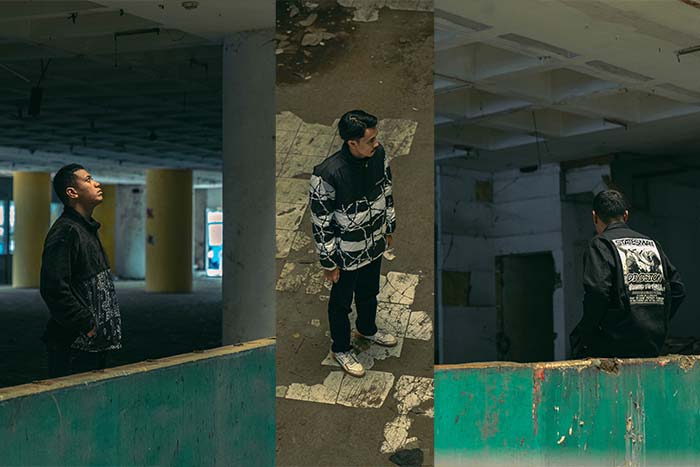 Interpretasi Statesman Division terhadap kejujuran Beastie Boys, dituangkan ke berbagai rentang produk. Diantaranya 13 artikel T-Shirt dengan sentuhan grafis 90'an. Selain itu terdapat juga produk perdana dari statesman dari mulai Pants Collection yang terdiri dari Fatigue, Cargo hingga Chino Work Pants. Juga berbagai outerwear seperti Puffer, Sherpa, hingga Two-Tone Work Jacket. Koleksi ini merupakan sebuah analogi dari evolusi Statesman Division, dengan bercermin terhadap Beastie Boys. Sekumpulan remaja slengean hardcore-punk yang berkembang menuju kematangan seiring perjalanannya bertumbuh.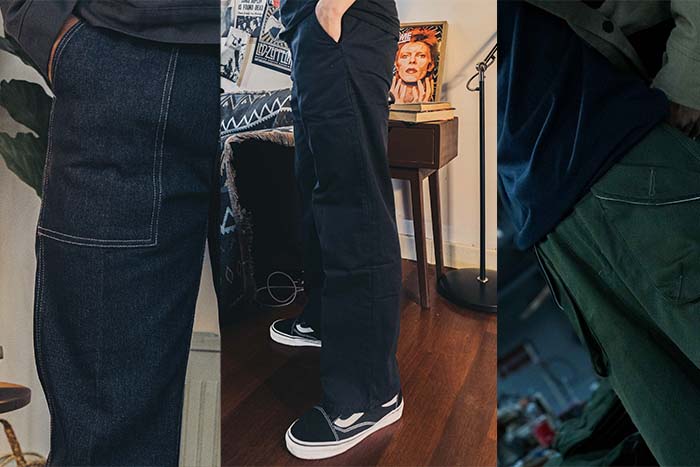 'Licensed To Thrill' akan membawa kamu kepada sebuah sensasi (thrill) nostalgia generasi lama sekaligus memperkenalkan alternative role model untuk generasi sekarang. Koleksi ini sudah dapat dibeli melalui Official Store Statesman Division.