Pada hari Sabtu (22/7), Flash Coffee bekerjasama dengan BDG BMX sukses menggelar event bertajuk "Dare to be Different" di Braga City Walk Bandung. Acara yang digelar dalam rangka menyambut BMX Day ini menampilkan berbagai kompetisi seru untuk para penggemar sepeda BMX, dengan hadiah total jutaan rupiah.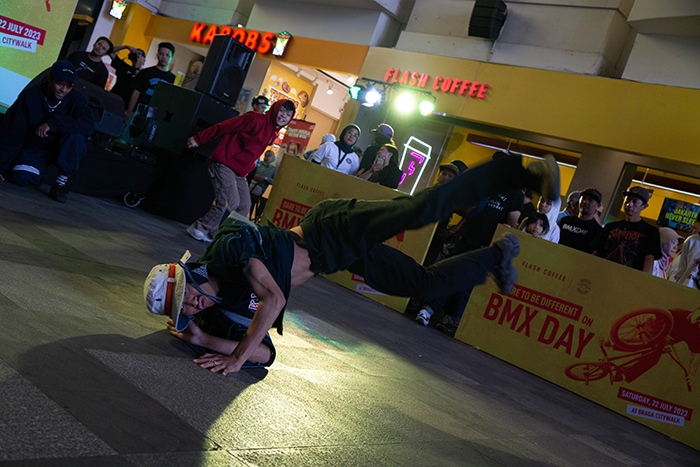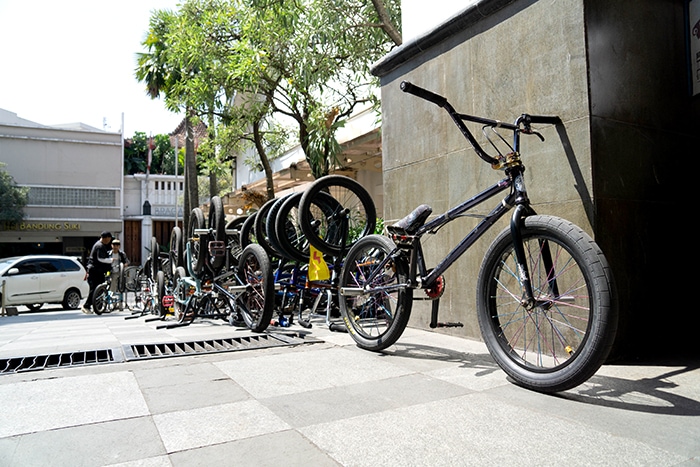 Acara ini dibuka oleh penampilan dance hip-hop lalu dilanjut oleh "Bunny Hops Contest". Keahlian dan ketangkasan peserta diuji dalam kompetisi ini untuk meraih hadiah yang menarik. Selanjutnya, ada "Rail Trick Contest" yang menantang peserta untuk menunjukkan kebolehan mereka dalam melakukan trik-trik di atas rel atau railing. Lalu, kompetisi dijeda dulu oleh penampilan dari solois hip-hop Syaeqi. Setelah penampilan enerjik dari Syeqi, dilanjut oleh "Trick BoxContest" di mana peserta akan menunjukkan kreativitas mereka dalam melompat dan melakukan trik di atas kotak yang disediakan. Para peserta yang berhasil menunjukkan kemampuan terbaiknya di setiap kompetisi meraih hadiah dengan total jutaan rupiah. Dare to be Diferent on BMX Day ditutup oleh penampilan dari Baby Lana.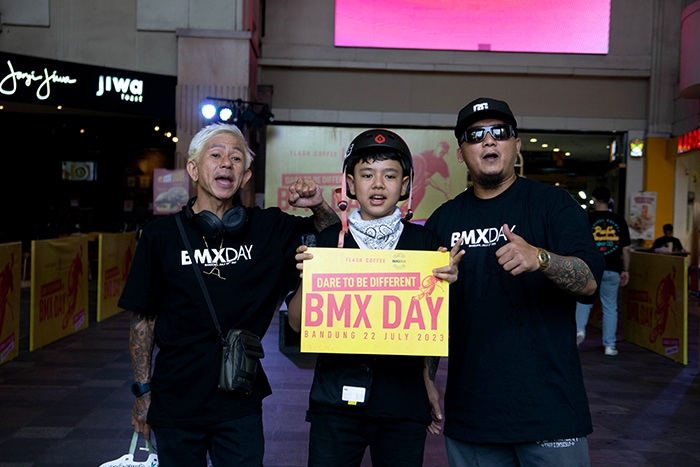 Secara keseluruhan, event "Dare to be Different on BMX Day" oleh Flash Coffee dan BDG BMX merupakan acara yang sangat menarik dan menghibur sambil memperingati hari BMX sedunia. Melalui kompetisi-Selain itu, acara ini juga memberikan hiburan yang menyenangkan bagi pengunjung yang hadir di Baga City Walk, Bandung. Semoga ke depannya akan ada lebih banyak acara serupa yang diadakan untuk mempromosikan olahraga dan kreativitas di kota Bandung.
Photos taken from Flash Coffee documentation