Bastards of Young, brand apparel asal Bandung kembali lagi dengan kolaborasi menarik, setelah sebelumnya mengeluarkan Bastards Music Series dengan Diskoria tahun kemarin, kali ini mereka merilis Bastards Artist Series Vol. 1 bersama Ken Terror, illustrator yang sudah cukup veteran di bidang design dan ilustrasi. Untuk line up produknya, kolaborasi ini merilis capsule collection secara limited yang berupa 3 artikel T-Shirt dan 1 sticker pack yang berisi ilustrasi-ilustrasi ikonik Ken Terror.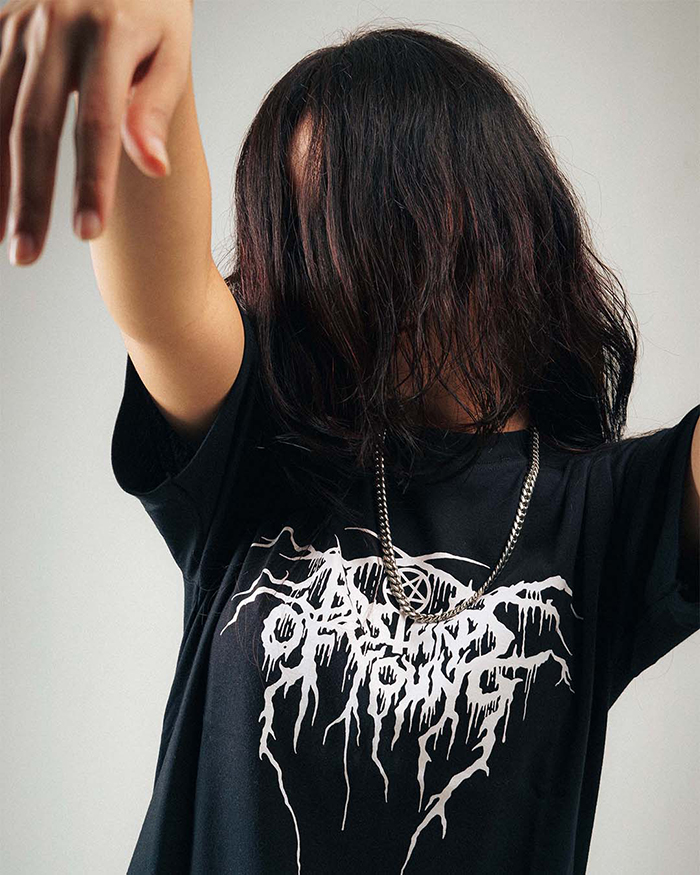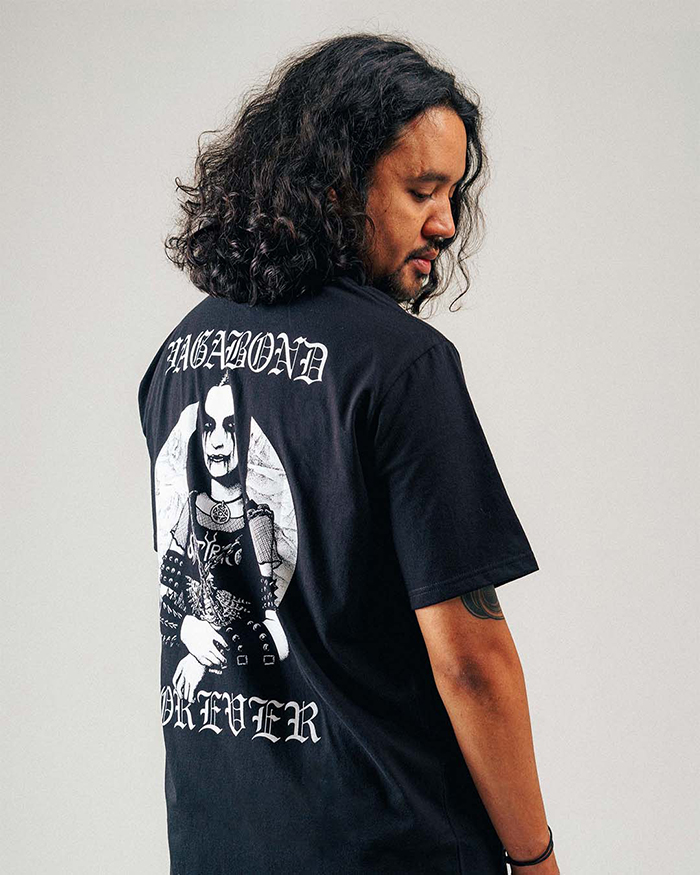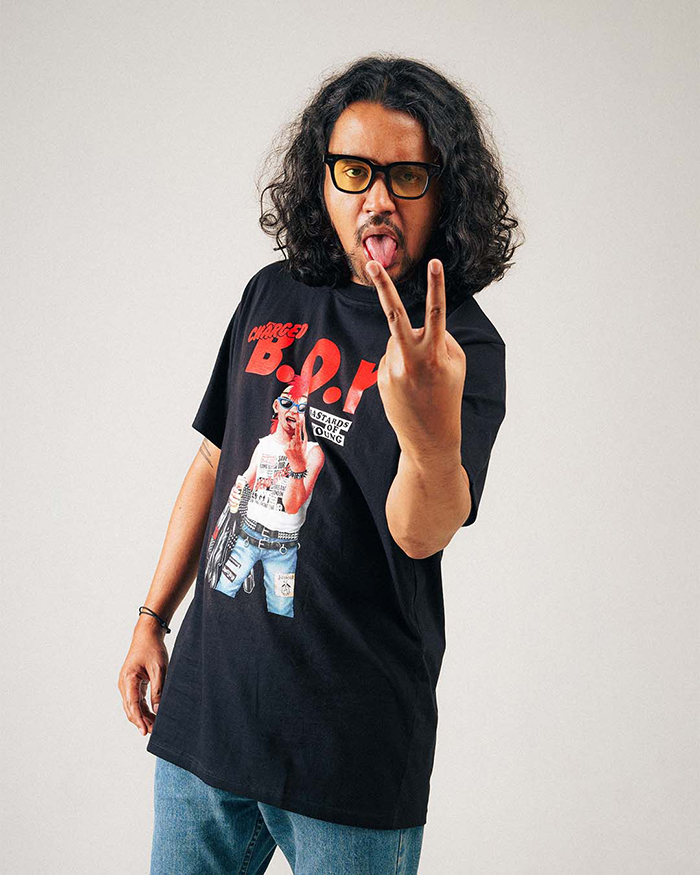 Ilustrasi kaos "Monalithrone" adalah sebuah homage terhadap band black metal legendaris Dark Throne, dimana typeface Dark Throne di parodikan menjadi Bastards of Young. Lalu lukisan Monalisa dari Leonardo Da Vinci dimainkan Ken dengan kostum spike medieval dan make-up corpse paint ala black metal. Untuk artikel "BOY" Ken memparodikan fonts Charged GBH, band punk asal Inggris yang di finishing secara digital. Untuk "Infinite", Ken membuat ilustrasi tribute untuk salah satu album alternative rock '90an favoritnya dengan style tengkorak dan teknik stippling ciri khas Mayhem Studio, sebuah studio ilustrasi milik Ken Terror.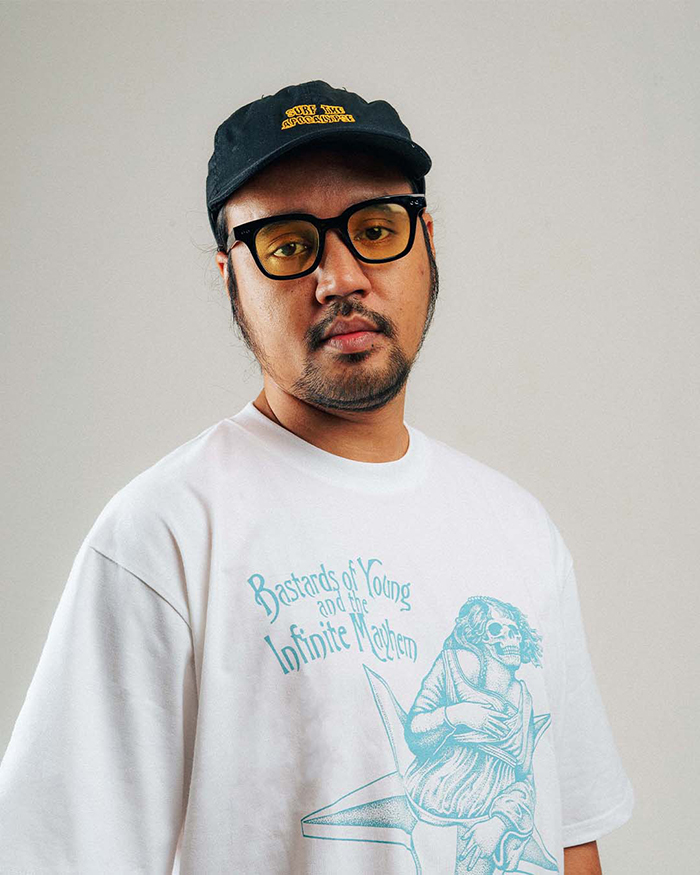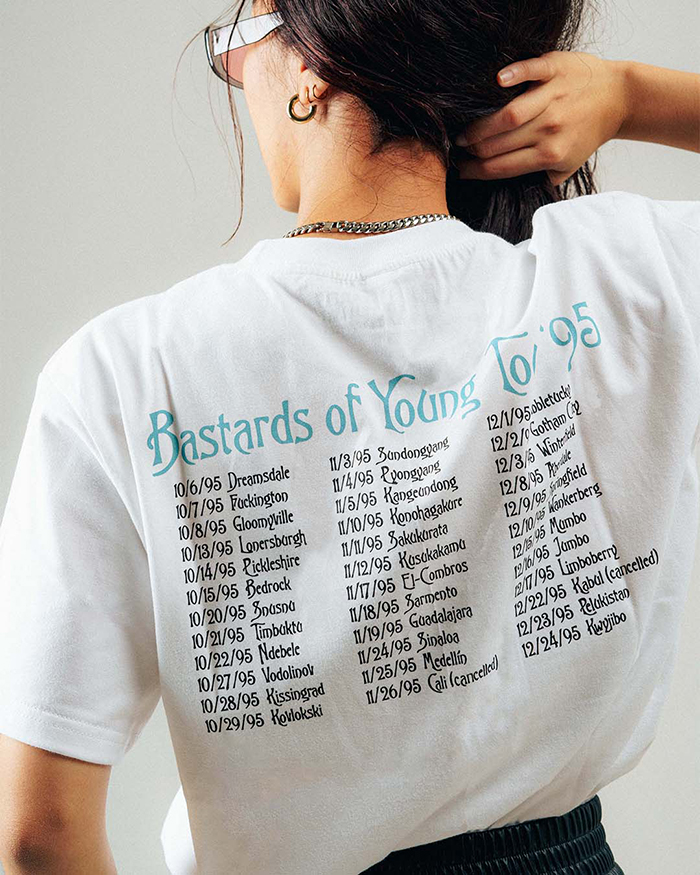 Disini, konsep dasar dari design yang ditampilkan adalah homage Bastards dan Ken Terror terhadap 3 sub-genre musik yang cukup berpengaruh kepada brand Bastards dan juga kehidupan Ken Terror. Ketiga sub-genre yang ditampilkan dalam produk ini adalah Norwegian black metal, '90s alternative rock dan punk. Sebagai salah satu veteran musik punk, Ken Terror juga dikenal sebagai personil Hark! It's A Crawling Tar-tar dan Kontrasosial, dan kini Ken lebih berfokus kepada band alternative rock nya yang bernama Sunbath. Produk-produk capsule collection limited ini bisa didapatkan lewat instagram Bastard of Young.
Photos by Feri Alan Romadon