Setelah meilis koleksi mini kapsul "Madhouse" yang bekerja sama dengan The Sugar Spun, Vicious Pain meluncurkan F/W 22 Into The Unknown delivery 0.2 yang cocok dipakai ketika cuaca sedang hujan.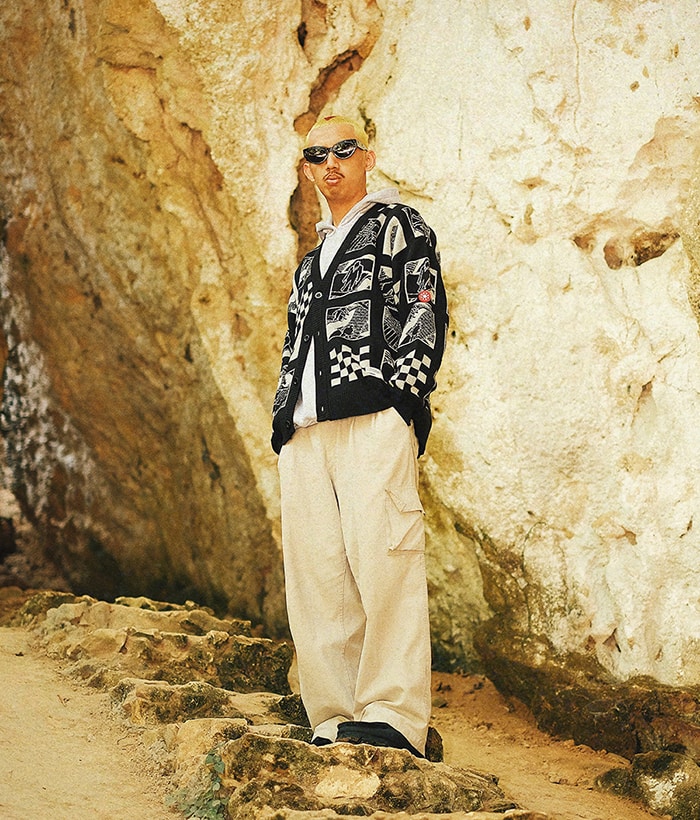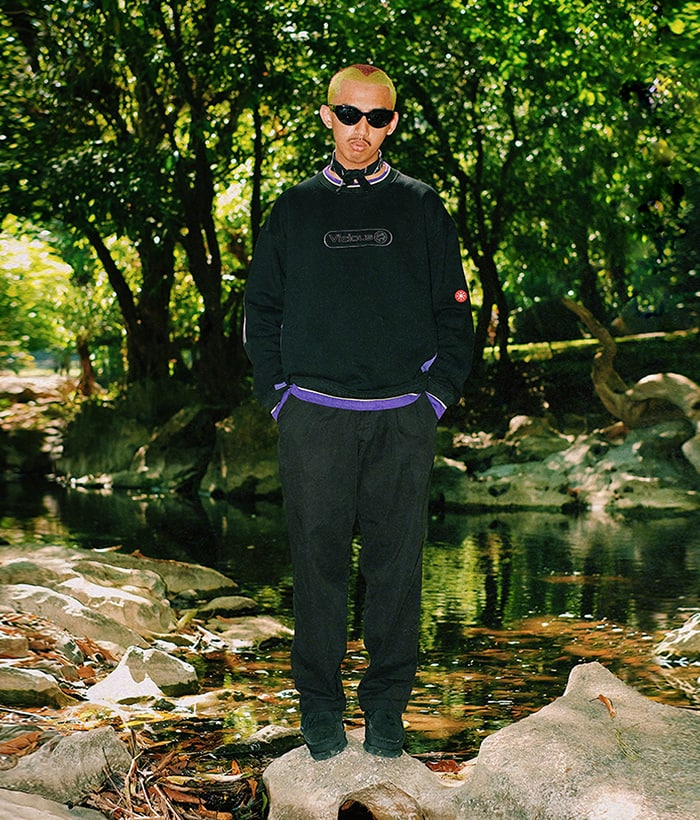 Koleksi terbaru melanjutkan ciri khas Vicious Pain yang concern terhadap estetika seperti Knit-Sweater, Tees, Pants dan juga Polo Shirt yang dilengkapi kerah dengan 3 kancing di leher. Sweater yang dapat menemani ketika cuaca sedang dingin dan hujan, crewneck dan tee Embrodiery dengan heavy-graphic. Into The Unknown delivery 0.2 menghadirkan outerwear untuk penggunaan sehari-hari, yang merubpakan penggabungan dari kolekso Vicious Pain Into The Unknown sebelumnya.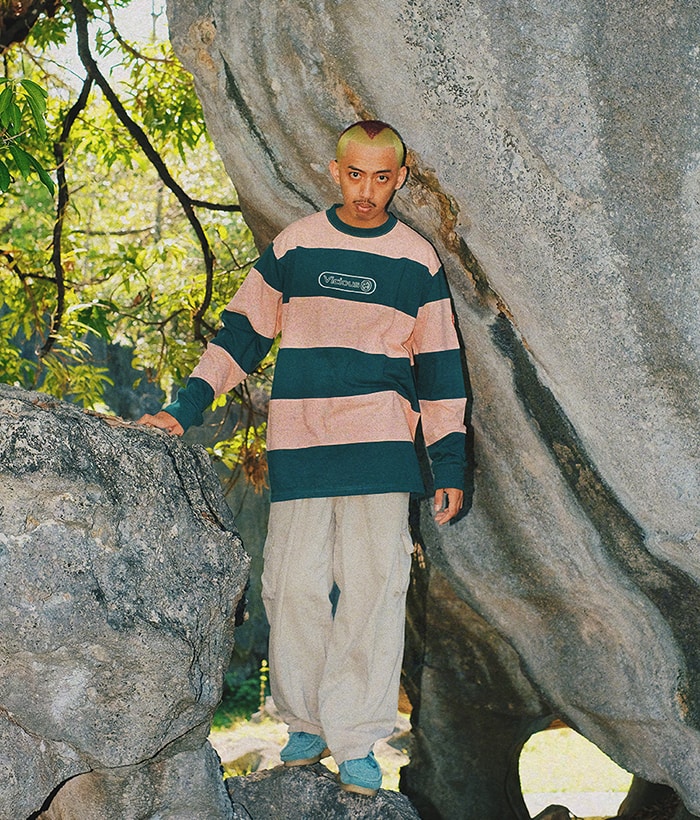 Into The Unknown delivery 0.2 collection bisa didapatkan di platform digital sejak 14 September 2022.