'Transcan of Error' adalah bentuk perlawanan terhadap egoisme yang tertanam di dalam diri. Agar segala bentuk kesalahan dalam masa lalu dapat berubah menjadi cara pandang baru dalam kehidupan dan menjadi cara baru untuk mendapat banyak inpirasi dan solusi.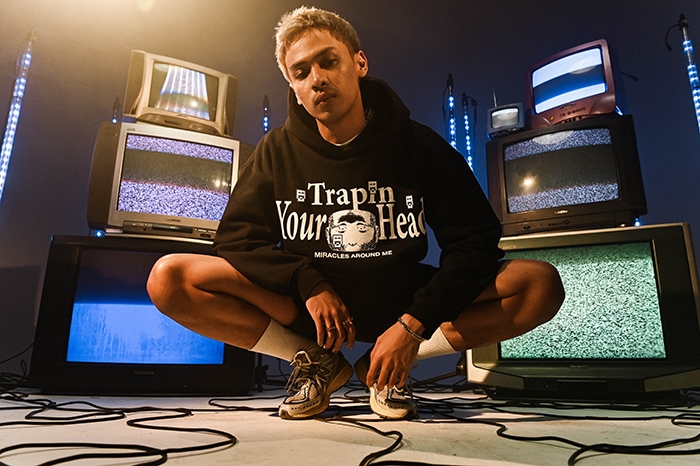 Segala bentuk pemikiran itu pun dituangkan dengan grafis yang simple pada koleksi terbaru milik Miracle Mates. Dalam Koleksi ini pun Miracle mengeluarkan produk yang lengkap dari head to toe diantaranya ; Topi, T shirt, Longsleeve T shirt, Hoodie, Zip Hoodie, Tas, Celana Pendek, Celana Panjang dan, Kaos kaki.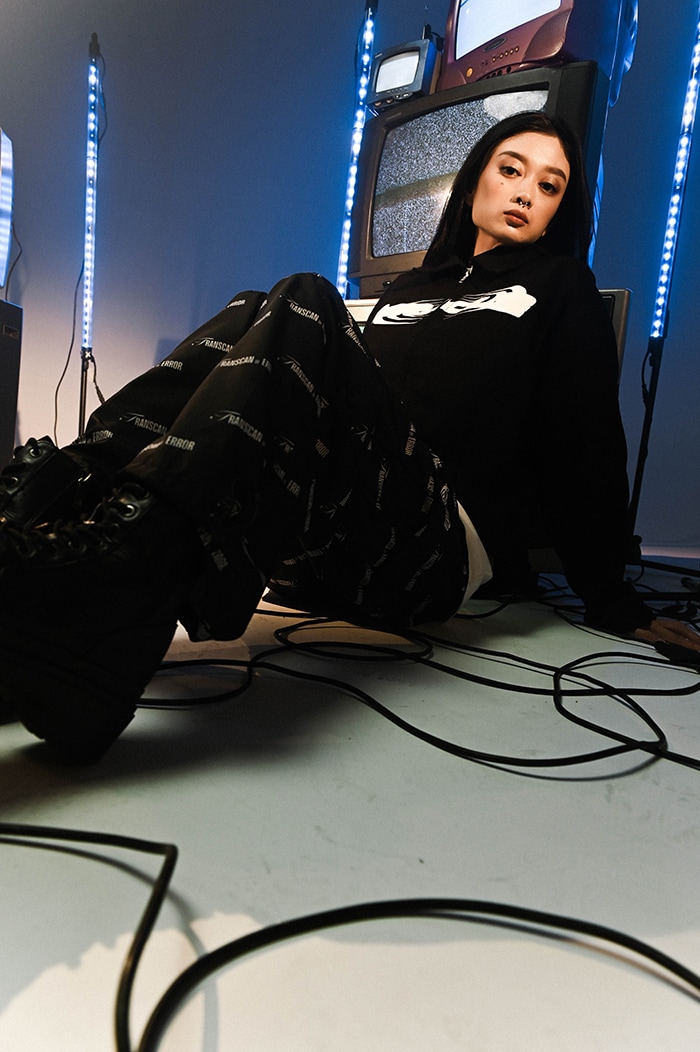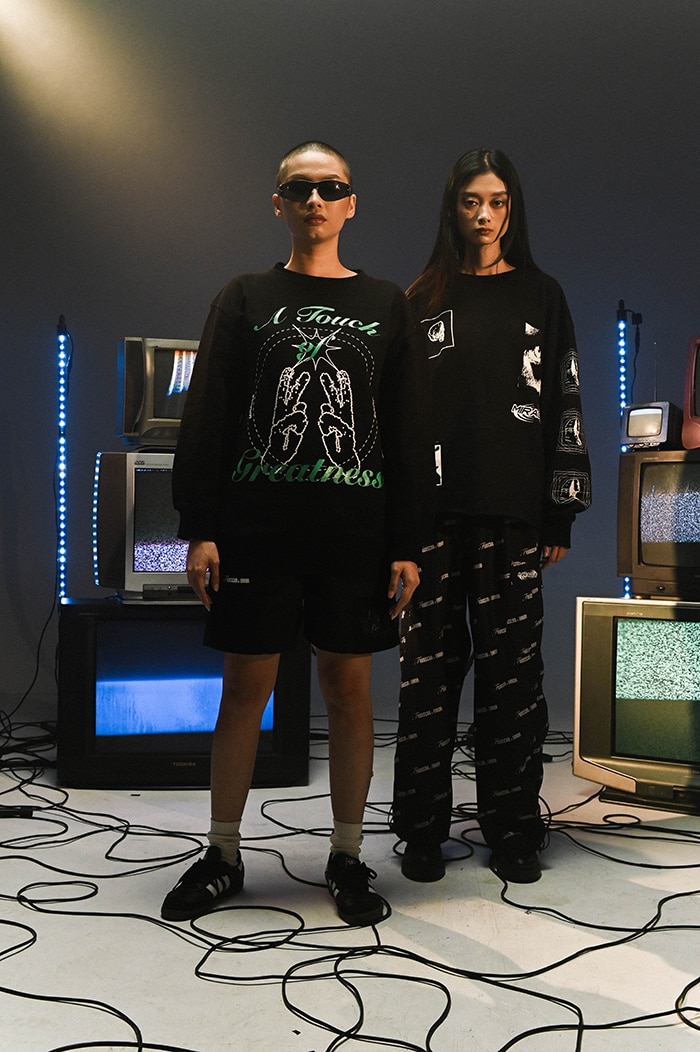 Seluruh koleksi dari Transcan of Error ini telah diluncurkan pada tanggal 1 Agustus 2023 di Webstore WWW.MIRACLEMATES.ID, dan Marketplace official dari Miracle Mates.