Menurut pihak keluarga, Frank Kozik meninggal secara tiba-tiba pada hari Sabtu kemarin (06/05). Frank meninggal pada umur 61 tahun dan belum diketahui secara pasti penyebabnya karena keluarga ingin privasinya dijaga selama masa berkabung. Frank mengawali karirnya sebagai ilustrator setelah meninggalkan Angkatan Udara. Dia bekerja sebagai penjaga pintu di sebuah klub malam di Austin, dan secara tidak langsung menjadi bagian dari skena rock bawah tanah di kota tersebut. Dia pertama kali mendapat perhatian sebagai seniman bawah tanah yang berlatih sendiri pada awal 1980-an, membuat flyers dan poster untuk band-band punk Austin.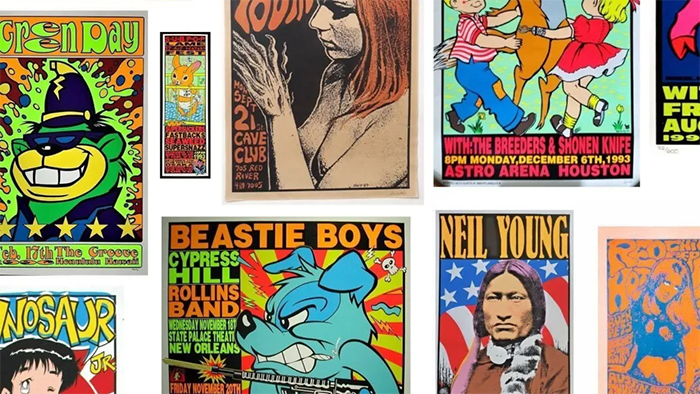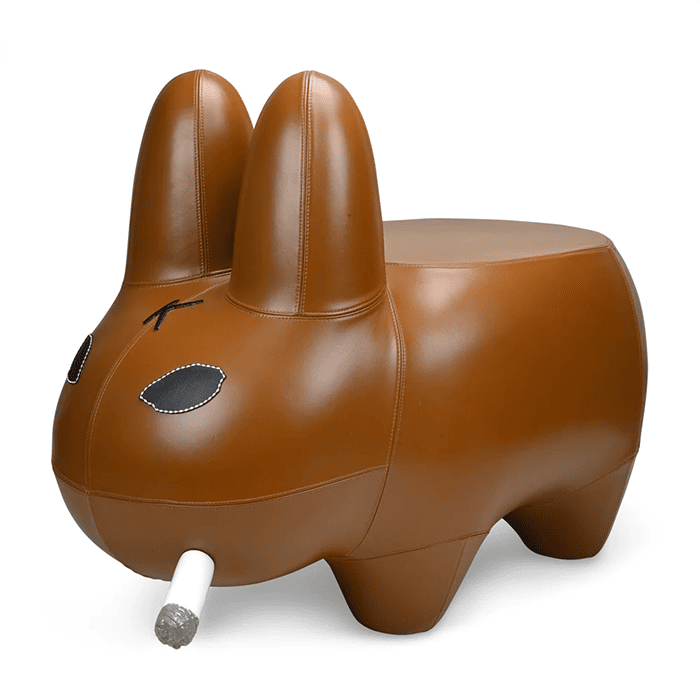 Pada tahun 1993 Kozik pindah ke San Francisco, dimana dia memulai sebuah record label dan mendirikan Man's Ruin Records, yang merilis lebih dari 200 album punk dan band alternatif. Dia membubarkan label tersebut pada tahun 2001 untuk fokus pada seni rupa. Kozik sudah bekerja dengan Nirvana, Pearl Jam, Soundgarden, Stone Temple Pilots, Red Hot Chili Peppers, Melvins, The Offspring, Butthole Surfers, dan Helmet. Kozik mendesain banyak sampul album, termasuk debut self-titled Queens of the Stone Age tahun 1998 dan The Offspring's Americana. Dia menyutradarai video musik untuk lagu Soundgarden "Pretty Noose".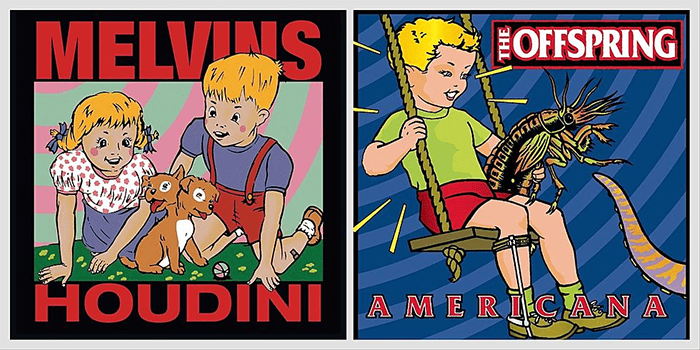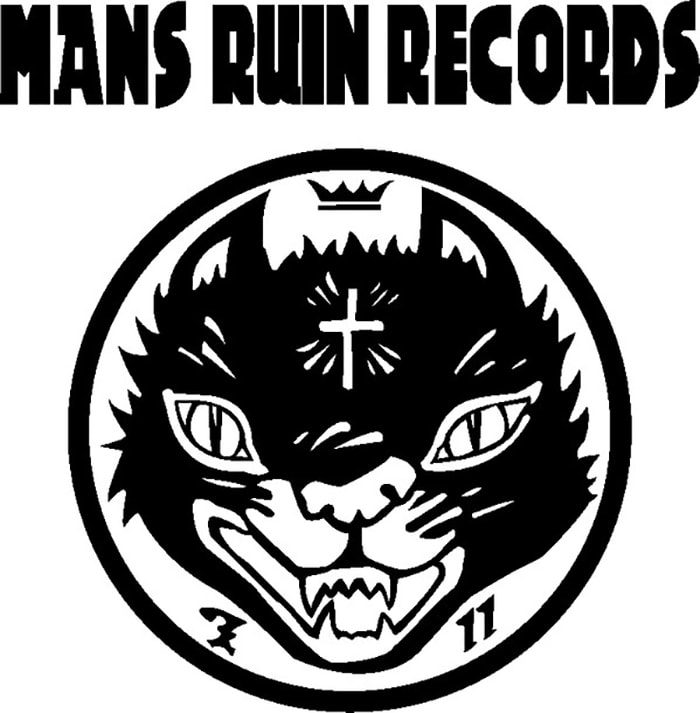 Kozik menerbitkan beberapa buku termasuk Man's Ruin: Posters and Art by Frank Kozik dan Desperate Measures Empty Pleasures. Kozik dianggap sebagai "salah satu ilustrator poster terbaik di dunia rock", dan diwawancarai di majalah Rolling Stone. Kozik menciptakan karakter ikoniknya Smorkin' Labbit dan menjadi Direktur Kreatif Kidrobot. Dia pernah menjual lukisan Labbit yang langka di acara lelang TV seharga £4.000. Frank secara tidak langsung mempopulerkan genre stoner rock, dessert rock, doom, dan sludge metal. Record label Man's Ruin Records pernah merilis band-band cult seperti: Iron Monkey, Entombed, Electric Wizard, High on Fire, Kyuss, Cavity, Queens of the Stone Age, Acid King, Church of Misery, Fu Manchu & Alabama Thunderpussy. Selamat tinggal legenda!
Teks by Aldy Kusumah