Setelah sukses menggelar event pertama pafa akhir tahun 2022, Diorama hadir kembali dengan mengusung tema "Diorama A Day At Museum" yang akan diselenggarakan di Paris Van Java Mall – Level P7 Bandung , Kamis – Minggu, 6 – 9 April 2023. Lebih dari 40 brand yang sudah terkurasi akan memerkan produk- produk dari mitra kreatif mulai dari Art & Craft, Hobbies, Fashion hingga Home Living.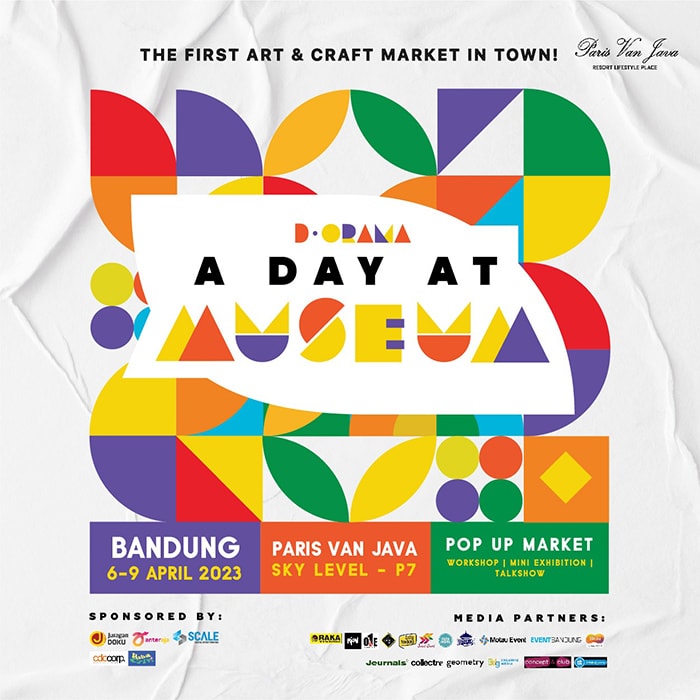 Beberapa mitra kreatif Art & Craft, Hobbies, Fashion, Home Living hingga Food and Beverage yang bergabung antara lain: Ikatterikat, Ddekap, Room 533, Sillyco, The Bahamas, Kerenissi, Studio RUI, Stellar Coronae, Delynclothing, Railway Coffee, Jumbuh Meramu & Cayahati Apothecary, Qrystal Soul & Qreate Studios, Clayt, Heartmade by Amora, Minime, Madame Yo, Xusha, HelloPop! & SELARAS, Paduka, Ooganikku Indonesia, Harvs Studio, Moshi Day, Madeline Boboo, Kreema Florist and Decoration Cein Goods, Keartas Studio & September Spring, Boura, Niyya Studio & Eleanor Art Scarf, Tablewear by Elin, Labuan Linen Wear, LYKASTORY, Teno, Tummy Time by Frida, Gutaste, Sei Babibu, Loh Jinawi, Twinkle Well dan Patisserie Kaede.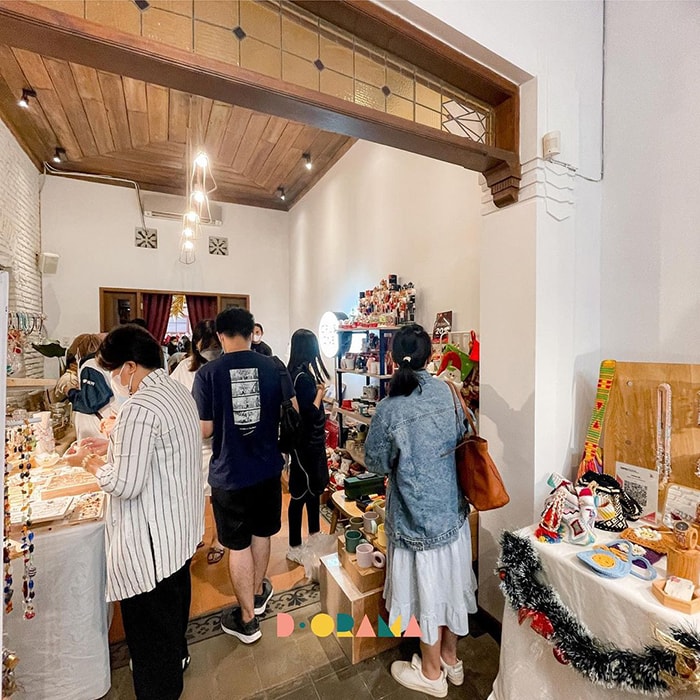 Selain Pop-Up Market, Diorama juga mebuat aktivasi Creative Workshop yang berkolaborasi dengan berbagi brand, artisan, hingga komunitas seni. Seperti workshop Tufting, Resin Art, Pressed Flowers, Pottery, Binding Books hingga workshop yang berkolaborasi dengan komunitas studio design disabilitas, Tab Space. Juga aktivasi pameran karya seperti produk design dan artwork dengan kontributor seniman yang sudah dikurasi. Pengunjung juga dapat mengikuti sesi Talkshow yang mengundang icon kreatif hingga seniman yang akan berbagi pengalaman-nya.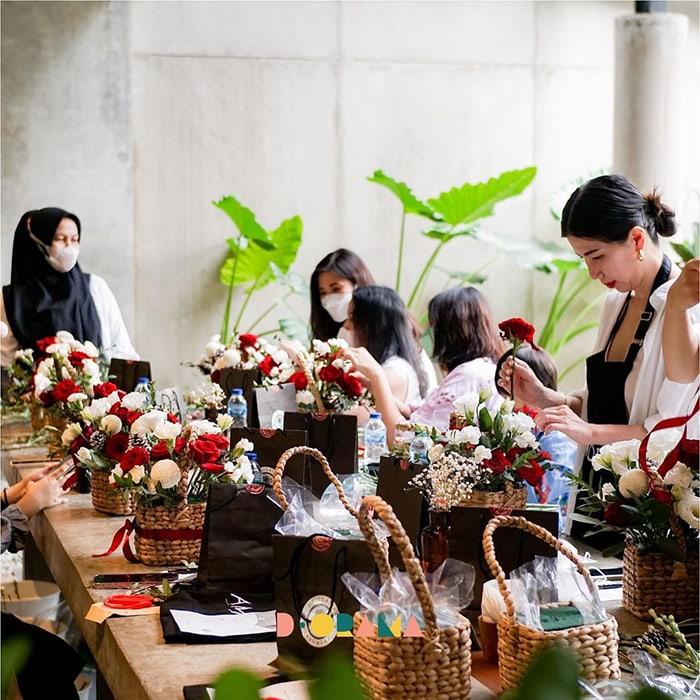 Diorama berharap event ini menjadi wadah bagi pegiat dan penikmat produk-produk kreatif lokal untuk memperkenalkan-nya kepada masyarakat luas dan memajukan industri kreatif lokal dan wisata khusus- nya di kota Bandung.