Bodypack, brand lifestyle asal Bandung, dengan bangga mengumumkan rilisnya campaign, "Back to Class," menyambut musim ajaran baru tahun 2023. Kampanye ini nunjukin pentingnya punya passion yang beragam untuk mencapai keseimbangan antara akademis dan kegiatan ekstrakurikuler seperti olahraga, gaming, musik, dan banyak lagi.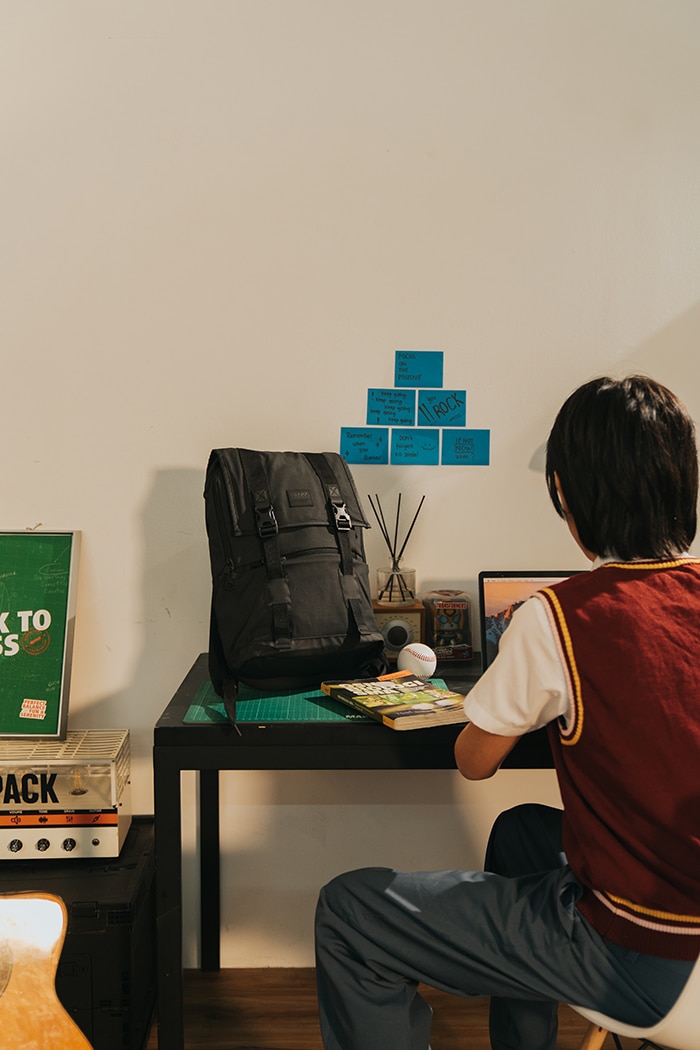 Campaign "Back to Class" ini jadi komitmen Bodypack buat dukung pelajar dalam perjalanan akademik sambil menginspirasi mereka untuk eksplor minat dan bakat di luar kelas. Dengan menekankan konsep "Class" di luar mata pelajaran akademis pada umumnya, seperti kelas musik dan olahraga, Bodypack mendorong siswa untuk ngembangin kepribadian dan potensi mereka.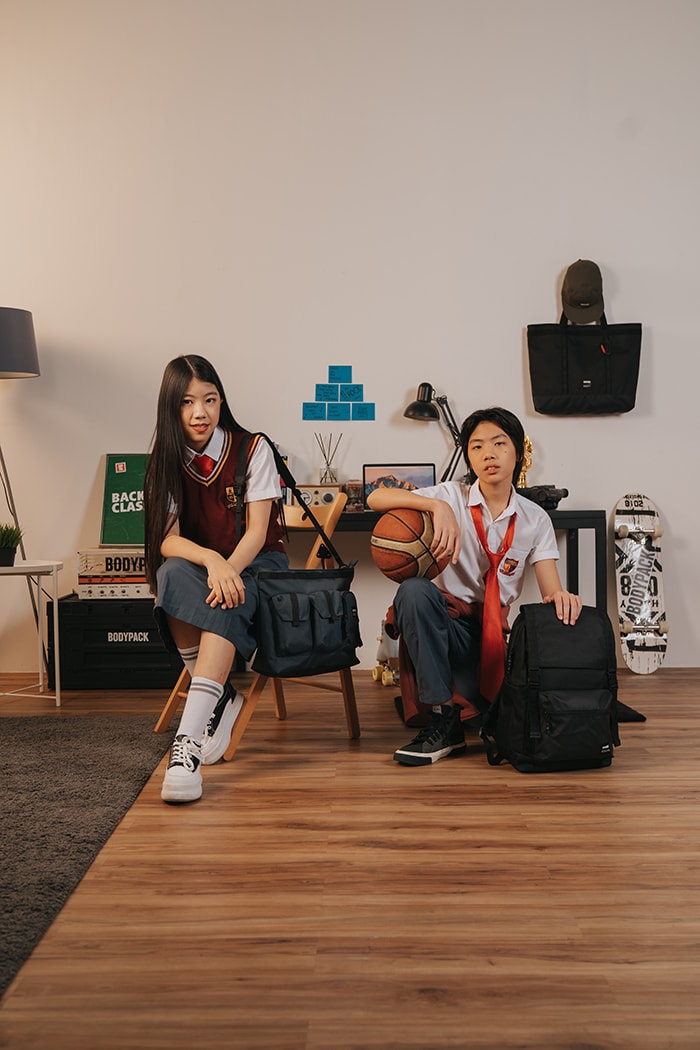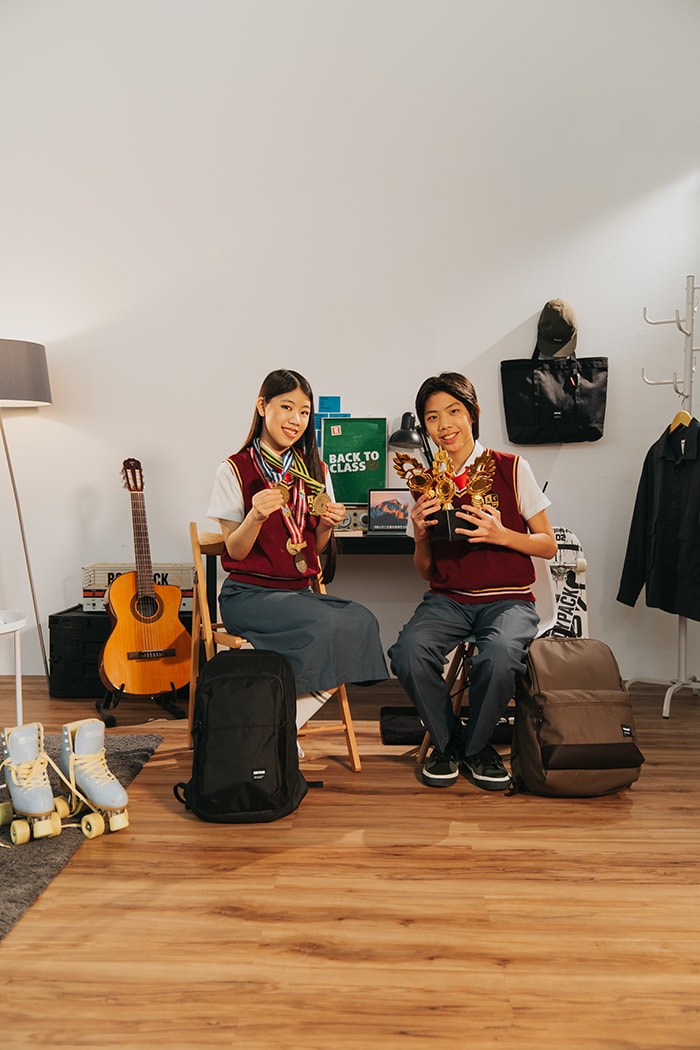 Adapun talent dalam campaign ini adalah dua sosok pelajar Indonesia, Mischka dan Devon, yang udah jadi panutan bagi generasi muda karena prestasi mereka yang luar biasa di kompetisi matematika dan sains internasional. Keduanya udah ngumpulin lebih dari 100 medali yang bikin Indonesia bangga. Mischka dan Devon juga tidak hanya dikenal karena prestasi mereka, tapi juga karena selera fashion yang unik dan mencuri perhatian para siswa di seluruh negeri.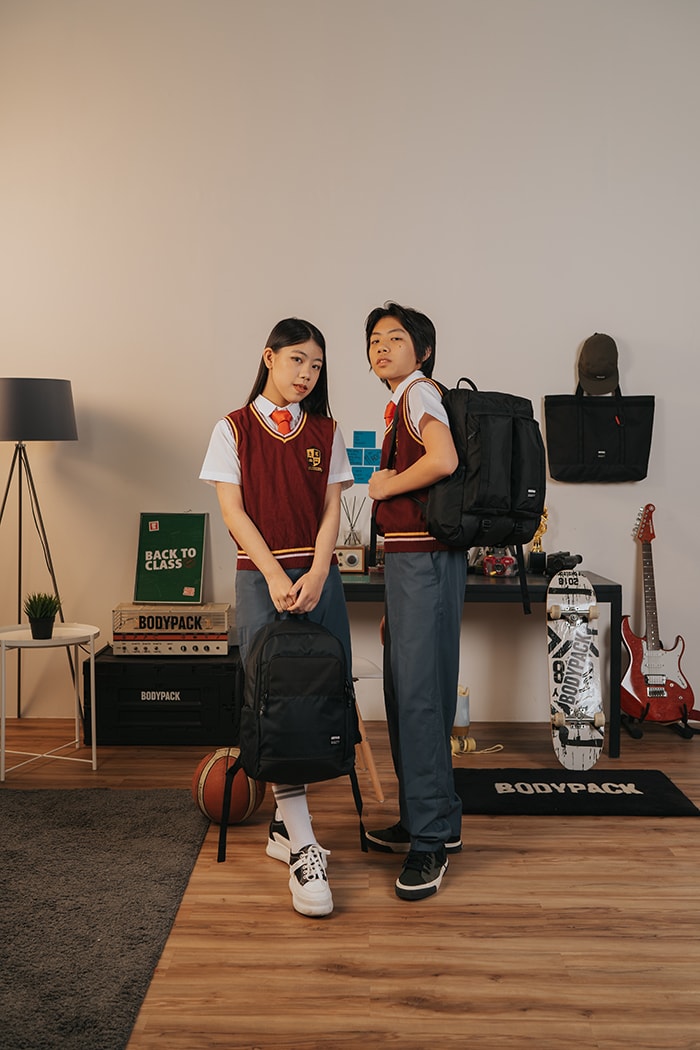 Bodypack juga ngenalin banyak seri tas yang ga cuma ngutamain fungsi, tapi juga nampilin style yang lebih berkarakter. Tas-tas ini dibuat khusus untuk mencerminkan semangat fashion-forward dari Mischka dan Devon seraya menawarkan daya tahan dan kenyamanan yang dibutuhkan siswa untuk rutinitas sehari-hari. Semua koleksi tas "Back to Class" Bodypack udah bisa dipesan di marketplace dan situs web mereka www.bodypack.co.id.
Photo Credit: Alfian S. Prasetyo