Bodypack baru saja mengeluarkan statement terbaru lewat koleksi apparel. Brand asal Bandung ini mengungkapkan bahwa aktivitas dan produktivitas warga perkotaan sehari-hari tidak hanya didukung oleh produk tas.
Bodypack turut bergerak bersama komunitas dan berkembang menjadi sebuah brand lifestyle. "Kami punya mimpi untuk membangun komunitas di mana semua orang saling mendukung di dalamnya. Saling terhubung dan membawa pengalaman baru bagi siapapun yang ingin membuat perbedaan.", begitulah ungkap Imanuel Wirajaya selaku Brand Owner dari Bodypack. Gagasan itulah yang menjadi inspirasi untuk membuat koleksi apparel dengan DNA tas yang telah dikembangkan selama 26 tahun sejak 1996, yaitu berkualitas tinggi dan bisa digunakan untuk berbagai aktivitas, baik di dalam kota maupun di luar kota hingga alam terbuka.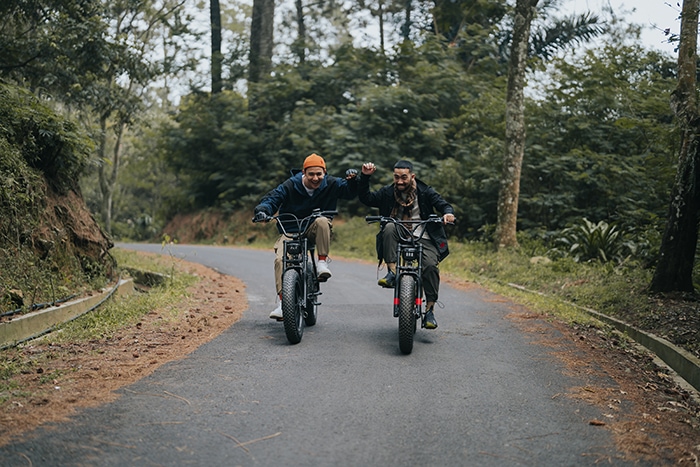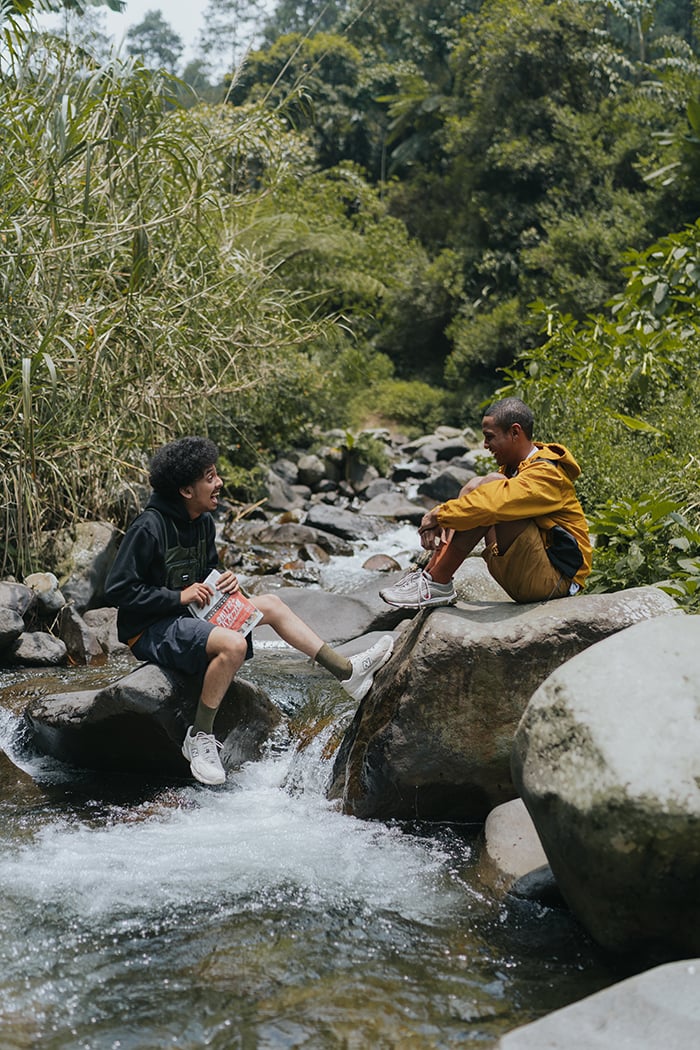 Setelah pandemi mereda, Bodypack juga melihat fenomena bahwa masyarakat menjadi lebih sadar untuk menyeimbangkan kehidupan pribadi dan pekerjaan. Oleh karena itu, kegiatan refreshing mengunjungi alam terbuka dinilai menjadi salah satu alternatif hiburan bagi masyarakat untuk sejenak melepaskan penat dari sibuknya kehidupan perkotaan.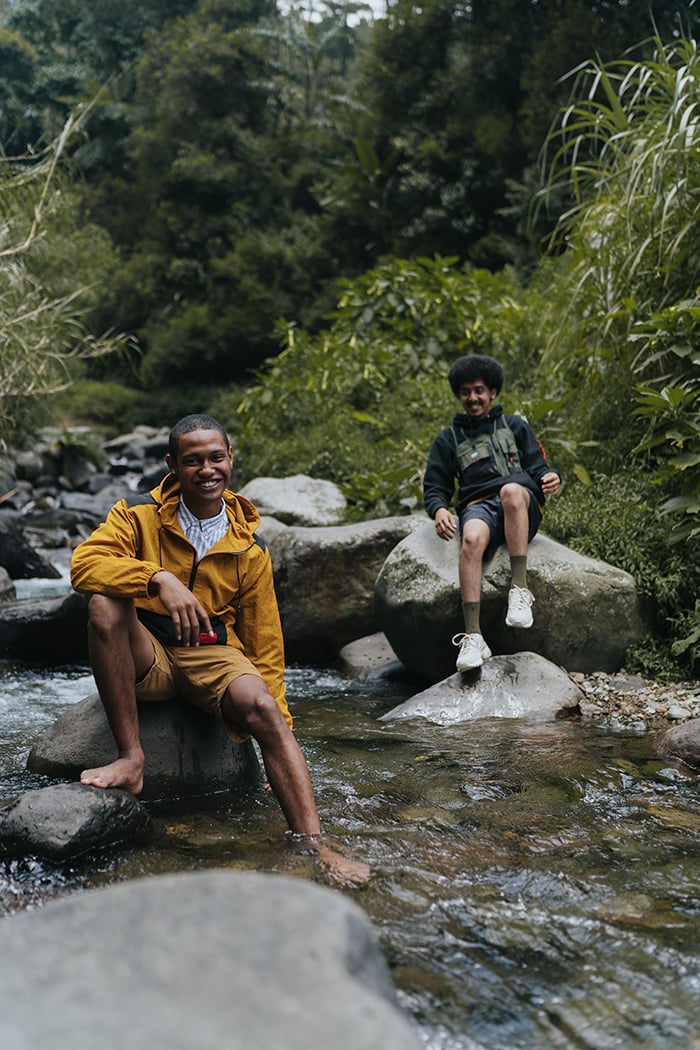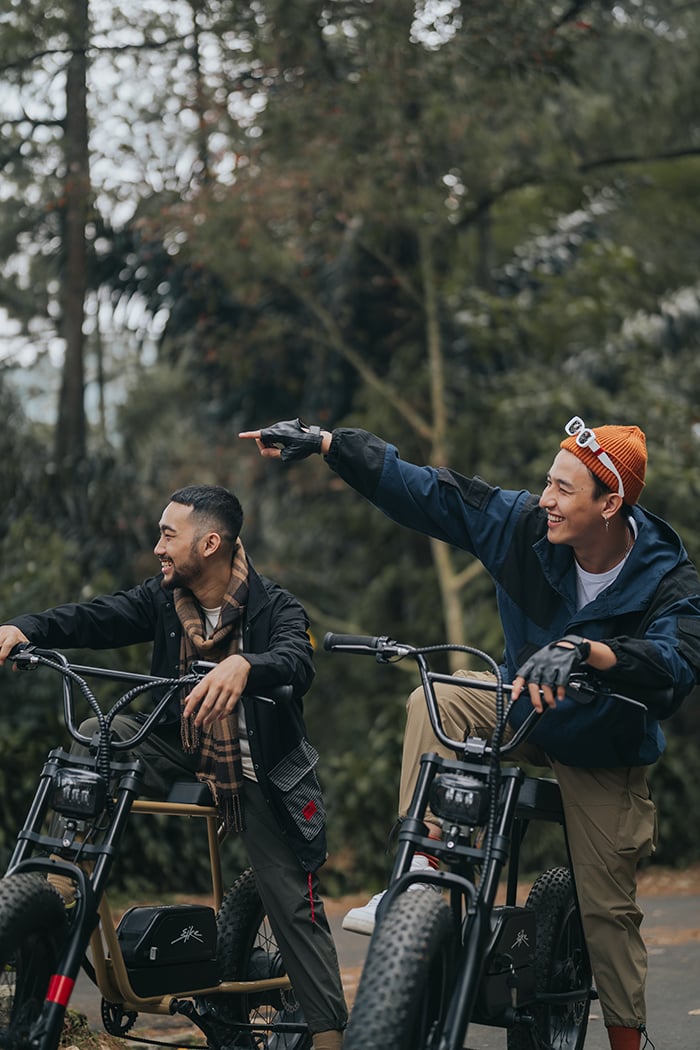 "It's more than just going outdoors or visiting remote places. It's about escaping your routine,
trying something new, and having the courage to make a difference. Anytime everywhere, for those who are active and productive as well as for play and travel."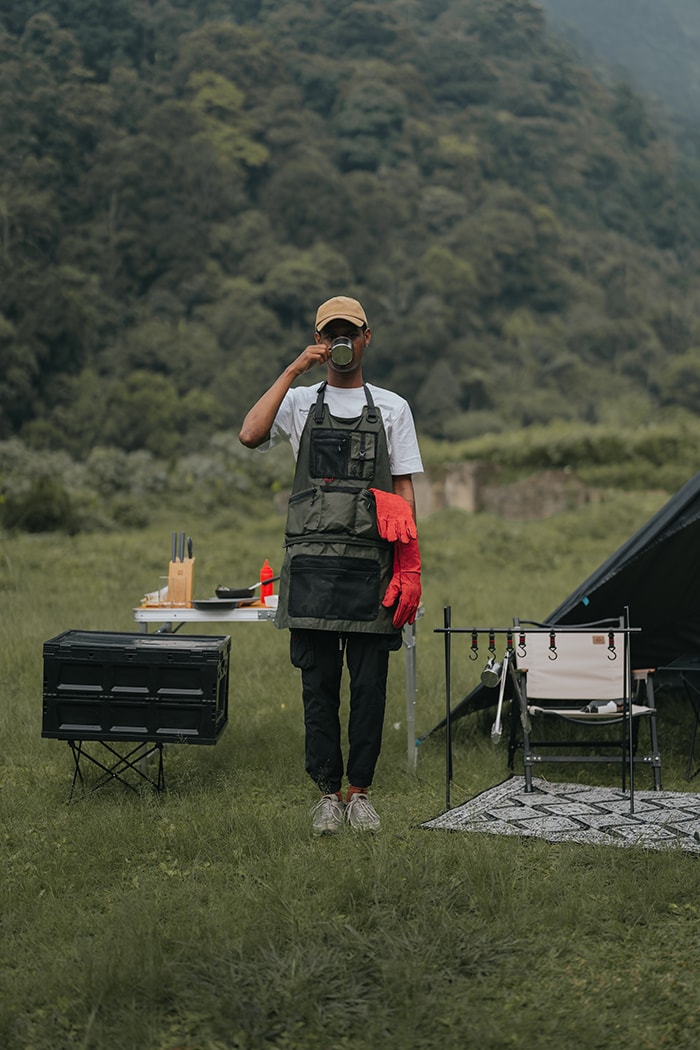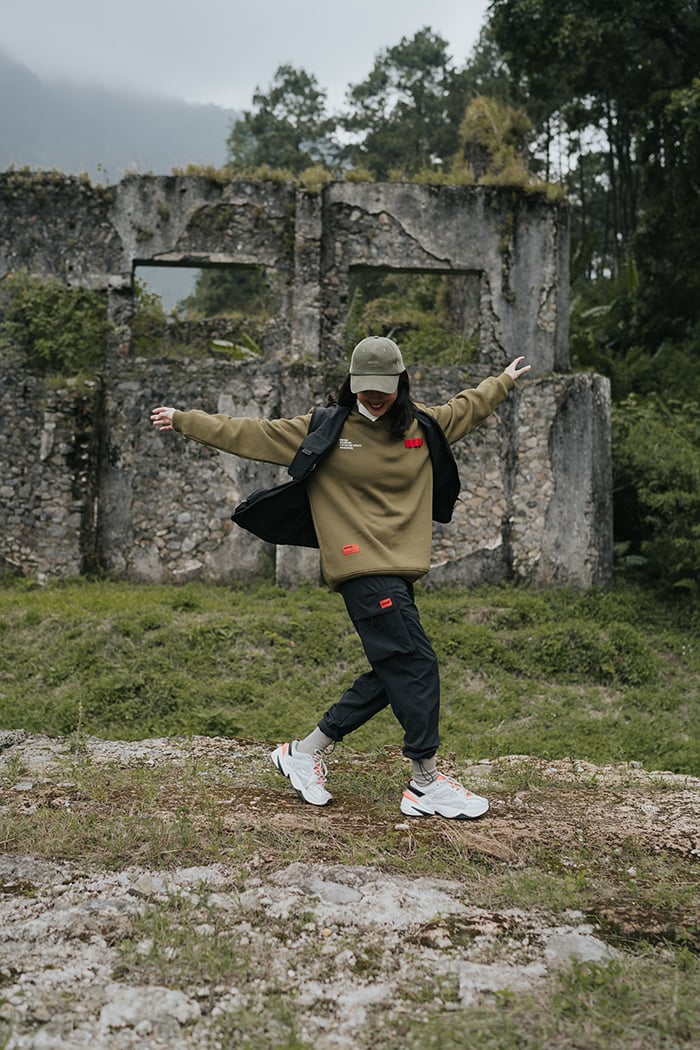 Koleksi ini menampilkan beragam siluet mulai dari jaket, kaos, celana, hingga aksesoris kepala.
Semua item dibalut dengan material berkualitas tinggi dan diklaim nyaman dikenakan untuk segala aktivitas. Bodypack juga merilis rincian produknya melalui akun Instagram @bodypack. Drop lini apparel terbaru Bodypack sudah bisa dipesan secara online via laman resmi www.bodypack.co.id.