Terbentuk di tahun 2012 dan menghasilkan 1 EP dan 1 album, Devdan pada tahun 2022 ini telah merilis EP yang berjudul "Awaken". EP ini dikerjakan selama 8 bulan, direkam di Studio Escape dan di Wowma Studio. Referensi seperti Stick to Your Guns, The Ghost Inside, sampai Shai Hulud mereka coba terapkan di musik mereka yang dimana mereka juga tidak mematok secara formula musik dan EP ini dikerjakan secara organik dengan menyatukan berbagai referensi dari masing-masing personil.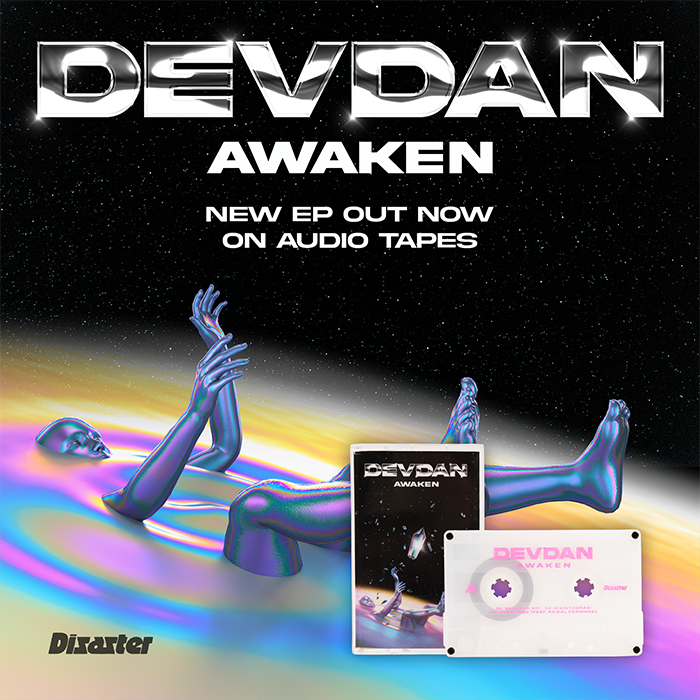 Saat ini, Devdan kembali berkarya dengan beberapa personil baru yang juga tergabung dengan Jeruji dan Kidsway. EP yang berisikan 5 lagu ini akan menuntun mereka ke agenda selanjutnya, seperti tour ke
bagian Kalimantan sampai Sumatera dan berencana tour ke Jepang untuk kedua kalinya.