Garbage Disposal Communique adalah rilisan debut dari Leipzig, sebuah band baru asal Bandung yang beranggotakan Mario Prasetya, Ryan Arman, Mirza P. Wardhana dan Iman F. Amarullah. Terbentuk pada akhir tahun 2021, Leipzig tak banyak membuang-buang waktu untuk langsung mengeluarkan sesuatu. Terhitung satu bulan setelah terbentuk, total 10 lagu yang masuk kedalam Garbage Disposal Communique ini sudah rampung direkam. Untuk proses rekamannya sendiri hampir semuanya direkam di Teargas Studio, Bandung dan untuk proses mixing mastering-nya dikerjakan oleh Alikbal R. di The Pandora Lab.
Dengan mengusung musik garage/punk yang sedikit (meskipun tidak selalu) mengacu kepada Devo, Minutemen hingga IDLES, Leipzig mencoba untuk menyatukan musik tersebut dengan lirik bilingual Bahasa Inggris-Bahasa Indonesia (dan beberapa Bahasa Sunda) dengan tema-tema lagu yang beragam dan nir-makna; dari mulai tentang Ian Curtis hingga tentang Frida Kahlo.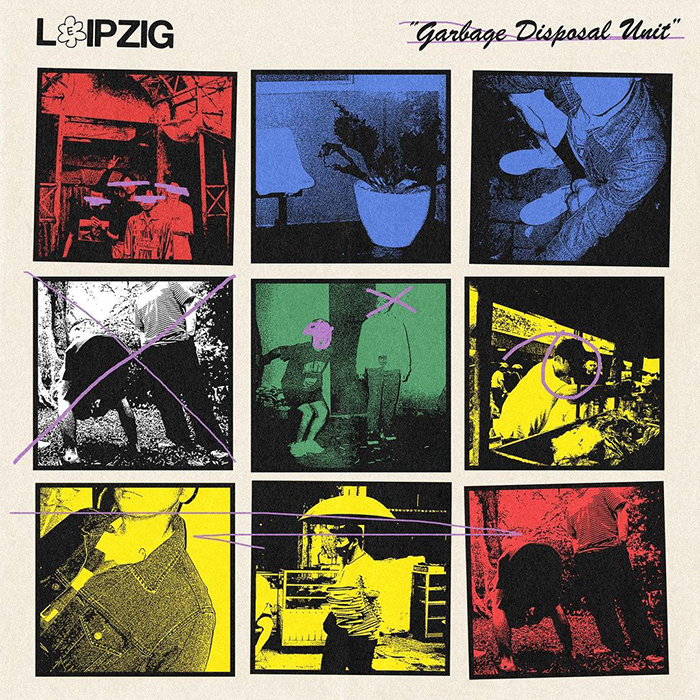 Sebelum rilisnya album ini, dua single berjudul "Nothing Grand, Nothing Fun" dan "Manchester 56-80: The Pilgrimage of Tuan Curtis" sudah dilempar kepada publik pada bulan Februari lalu sebagai perkenalan, dilanjut dengan video klip dari "Common Sense" dan full album Garbage Disposal Communique yang telah dirilis pertama kali dalam versi kaset oleh Lisdia Records pada Records Store Day 2022. Dan rangkaian ini kemudian akan ditutup oleh rilisnya album ini dalam versi CD dan kemudian versi digital yang akan dirilis oleh Disaster Records pada awal bulan Juni.